"Most successful program in US in 30 years in increasing supply of affordable housing"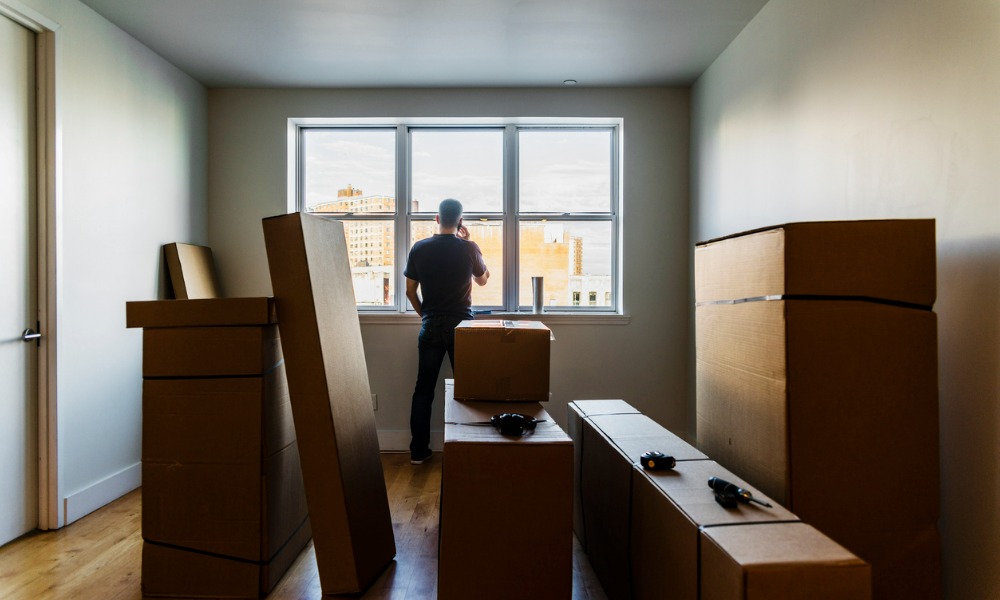 FHFA's decision to raise its investment cap in the Low-Income Housing Tax Credit Market (LIHTC) to help disadvantaged renters is evidence the program works, Fannie Mae's multifamily customer engagement vice president, Dana Brown, has said.
Earlier this month, Fannie Mae announced that it would be increasing its commitment to the LIHTC by raising the cap from $500 million to $850 million.
The move came after the US Government announced plans to boost the supply of affordable rental units and raise Fannie Mae's and Freddie Mac's LIHTC equity cap.
Under the system, the government provides non-refundable tax credits to states which then allocate them to developers to incentivize the creation and preservation of affordable housing for low-income renters.
Brown, who has been at Fannie Mae for 15 years, said: "This program has really been the most successful one in the US over the last 30 years in increasing the supply of affordable housing."
Read more: How do you solve the housing affordability crisis?
According to the Tax Foundation, the LIHTC has subsidized more than three million housing units since it was established in 1986. Critics have, however, claimed LIHTC is hugely expensive and has a limited impact on the overall supply of affordable housing.
Brown robustly defended the program, however. "It's effective and it's efficient. If there's non-compliance, investors like Fannie lose their tax credits," he said.
He highlighted other important aspects of LIHTC, which he suggested often went unnoticed, such as supportive services like counselling, job training and after-school programs.
He also confirmed reports that Fannie Mae will consider rental payment history for mortgage applications.
Since 2018, Fannie Mae Multifamily has invested about $1.5 billion in LIHTC investments, but Brown conceded that money alone "doesn't solve the problem."
He said: "We're thrilled with the increase, but the entire market is not enough to begin to address the affordability issue.
"We would like it to be bigger, but the entire equity market, which currently is about $25 billion, is insufficient to meet that demand. So, there is an imbalance in affordable supply and demand, and that goes for multifamily and single family."
Read more: Fannie Mae flags up COVID and supply chain shortage concerns
He pointed out that Fannie Mae had stuck to its commitment to the program when some investors had pulled out, partly due to the effects of the pandemic and a perception that LIHTC is high risk.
He said: "The reasons they shy away is also because it requires a greater degree of due diligence and underwriting. But if you do the work and the underwriting you find that there's no greater risk and that most perform as well as any other deal."
According to the US Government, the percentage of renter households behind on rent has fallen from 19.4% to 15.4% since the beginning of the year.
Meanwhile, according to Realtor.com, median rental prices increased 11.5% year-over-year in August, hitting double-digit growth for the first time in two years - a sign the market was also beginning to recover from the pandemic.
In a statement earlier this month, the US Administration criticized mortgage speculators, saying the long-standing gap between the supply and demand of affordable homes for both renters and homeowners "made it harder for families to buy their first home while driving up rental costs".
Significantly, at least one out of every six homes purchased in the second quarter this year was acquired by investors, while more than 35% of purchases were made by investors that own more than 10 properties, the Government said.
The Whitehouse added: "These purchases are unlikely to meaningfully boost supply in the lower-cost portions of the rental market, as investors charge more for rent to recoup higher purchase costs."