Continued inventory problems limiting activity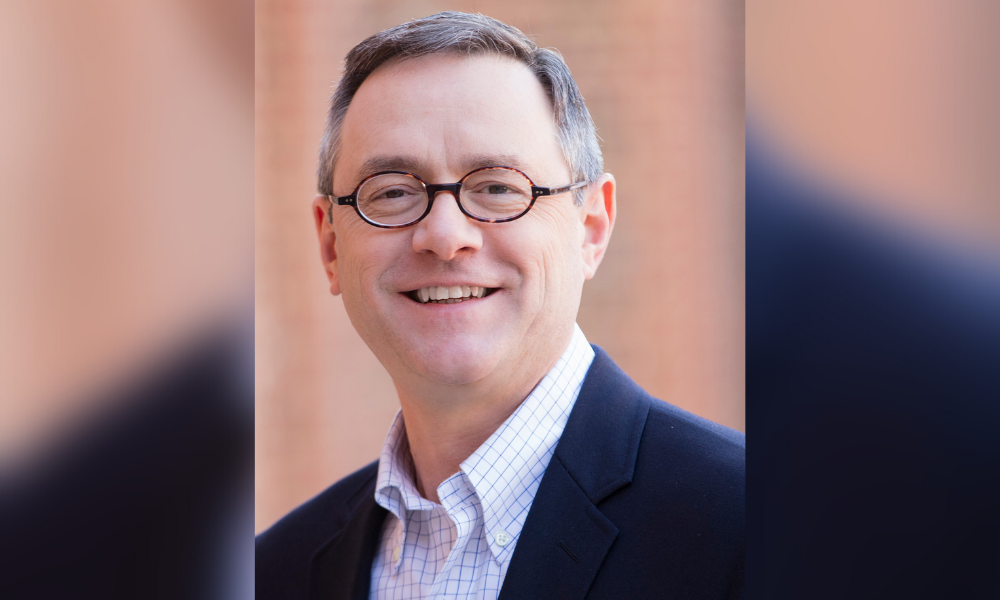 COVID-related disruptions to consumer spending and supply chains will have a greater impact on the US economy in the second half of the year than previously thought, according to this month's Economic and Housing Outlook from Fannie Mae.
In a statement, Fannie Mae announced that the full-year 2021 real GDP growth forecast had been revised modestly downwards as a result.
This was also due to a "weaker than previously anticipated" second quarter GDP reading from last month's 7.0% to this month's 6.3%, the report added.
Significantly for the mortgage industry, Fannie Mae's Economic and Strategic Research (ESR) Group downgraded its forecast for single-family home sales through the second half of the year "due to ongoing inventory and supply chain constraints".
Read more: The three main challenges facing small mortgage lenders
It stressed that the rate of increase of new sale listings was "still too low to sustain the current sales pace", adding that the months' supply came in at 2.6, "the lowest ever reading for the month of June".
Moreover, last month's projected figure of 6.71 million home sales for the full year was revised slightly downwards to 6.66 million, although Fannie Mae stressed that it would "still represent a 3.1% increase compared to 2020".
For new construction, Fannie Mae forecast housing starts to be 16.9% higher than in 2020 – down also from a previous 17.7% gain.
Speaking to MPA over the findings, Fannie Mae's deputy chief economist Mark (pictured) expressed surprise that the data had needed to be downgraded. He said: "We were concerned about continued supply problems on the new home side, and also on the existing home side in terms of homes available for sale. Some numbers that we know are coming a little bit weaker than expected."
Read more: Muted response to housing start numbers
He cited the purchase sentiment index, indicating that potential buyers had been put off by high property prices, saying that for them "it's not a good time to buy a home".
Palim nonetheless stressed that the lack of supply "is a bigger factor than some buyers being discouraged by the higher home prices".
A hoped upturn in inventory, thanks to the increased vaccination rate, which might have led people to put their house on the market, had also not materialized, he noted.
He listed the current lack of inventory of homes for sale and the ongoing "supply chain bottlenecks" experienced by homebuilders as the primary constraints on home purchase activity.
Palim said the recent surge of COVID-19 cases due to the Delta variant appeared to be "affecting consumer behavior", warning that the economic response so far had been "modest compared to last year's outbreak".
COVID remained a major concern, he said. "It's nowhere near what we saw last year, and so far cases are definitely more regionalized, but we're definitely watching it."
Another unknown factor that could impact on the economy is whether consumers would feel confident enough to begin spending the more than $2 trillion of government stimulus payments from last year.
"We just don't know how much of that money they are going to spend, so that is a particularly large uncertainty on the forecast," he added.