NAR releases latest data on transactions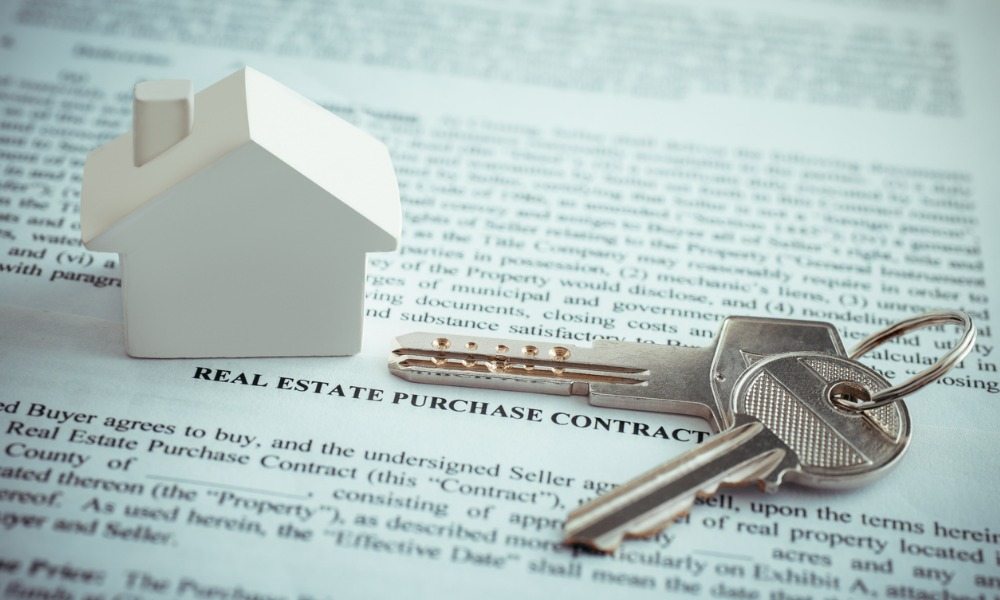 Sales of existing homes plunged for the fifth consecutive month on the back of soaring inflation and housing affordability woes, according to the National Association of Realtors.
Total sales transactions were 5.97 million in June 2021. Last month, it dropped 14.2% annually and 5.4% monthly to a seasonally adjusted rate of 5.12 million.
NAR chief economist Lawrence Yun said the growing housing affordability crisis continues to crush the hopes of home buyers.
"Falling housing affordability continues to take a toll on potential home buyers," said Yun. "Both mortgage rates and home prices have risen too sharply in a short span of time."
The average commitment rate for a 30-year fixed-rate mortgage jumped to 5.52% in June, up from 5.23% in May and 2.96% in 2021. Additionally, the median existing-home price for all housing types rose 13.4% year over year to $416,000, marking the 124th straight month of yearly increases – the longest-running streak on NAR's record.
"Although house price appreciation will grow at a more moderate rate, home prices remain high relative to homebuyer incomes," noted Sam Khater, chief economist of Freddie Mac. "Taken together, these factors are exacerbating affordability challenges and causing a slowdown in the housing market."
Freddie Mac forecast house price appreciation to average 12.8% in 2022 before decelerating to 4% in 2023. Home sales are also expected to be six million this year, then decrease to 5.4 million next year.
Read next: How will housing starts downturn impact the housing market?
Total housing inventory improved in June, up 9.6% month over month and 2.4% year over year to 1.26 million units. Unsold inventory sits at a three-month supply at the current sales rate. Properties typically stayed on the market for 14 days in June – the fewest since NAR began tracking it in May 2011. About 88% of homes sold in June 2022 were on the market for less than a month.
"Finally, there are more homes on the market," Yun said. "Interestingly though, the record-low pace of days on market implies a fuzzier picture on home prices. Homes priced right are selling very quickly, but homes priced too high are deterring prospective buyers."