NAR report shows that demand remains strong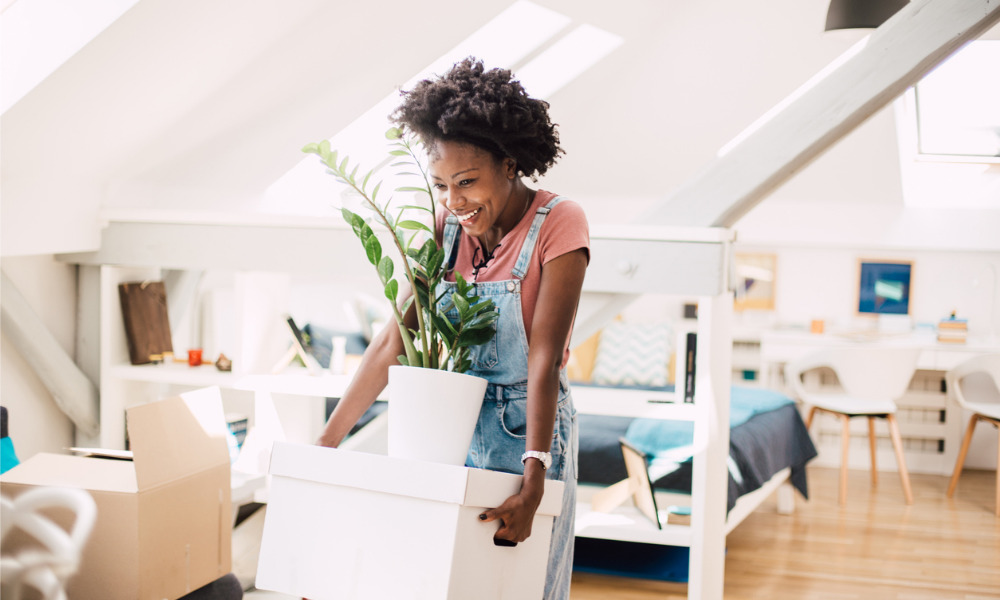 Existing-home sales have held steady despite insufficient supply and affordability challenges, according to the National Association of Realtors' latest report.
Total existing-home sales stepped up their pace by 0.8% from September to a seasonally adjusted annual rate of 6.43 million in October – marking two consecutive months of growth. However, home resales were 5.8% slower than last year's pace of 6.73 million.
"It was positive news that home sales increased for the second month in a row and at the fastest pace of sales since January 2021," said Joel Kan, AVP of economic and industry forecasting at the Mortgage Bankers Association.
"Similar to MBA's recent weekly data on purchase mortgage applications, home sales are still running below last year's elevated pace but have shown some renewed strength recently."
Read more: Purchase mortgage applications show strong monthly increase
In a statement, NAR chief economist Lawrence Yun said that inflationary pressures, "such as fast-rising rents and increasing consumer prices, may have some prospective buyers seeking the protection of a fixed, consistent mortgage payment."
Data from Freddie Mac showed that the average commitment rate for a 30-year fixed mortgage was 3.07% in October, up from 2.90% the previous month.
Holden Lewis, home and mortgage expert at NerdWallet, added that "demand remains strong, but would-be homeowners are being priced out. Year-over-year home prices have gone up at double-digit percentages for 15 months in a row. At some point, the rate of appreciation has to slow down, or homeownership will be available only to the wealthy."
According to NAR, the median existing-home price jumped 13.1% to $353,900 in October from $313,000 a year ago.
Meanwhile, total housing inventory dropped 0.8% month over month and was down 12% year over year to 1.25 million in October. Properties typically stayed on the market for 18 days in October, up from 17 days in September and 21 days shorter than in October 2020. Around 82% of homes sold in October were on the market for just less than a month.
Read next: New home starts trend downward
"Inventory declined to 1.25 million homes for sale, reiterating the need for more for-sale units from both homeowners listing their homes for sale, and the construction of new homes, to supplement and replenish the country's aging housing stock," said Kan. "The median sales price picked up again after three monthly declines and was 13% higher than a year ago. The housing market heading into 2022 is still feeling the effects of a persistent supply and demand imbalance."
First-time homebuyers were responsible for 29% of sales in October, while individual investors or second-home buyers snapped up 17% of homes. Foreclosures and short sales represented less than 1% of existing-home sales.
"Among some of the workforce, there is an ongoing trend of flexibility to work anywhere, and this has contributed to an increase in sales in some parts of the country," said Yun. "Record-high stock markets and all-time high home prices have worked to significantly raise total consumer wealth and when coupled with extended remote work flexibility, elevated housing demand in vacation regions."