Higher household income and low rates fail to offset unsustainable double-digit growth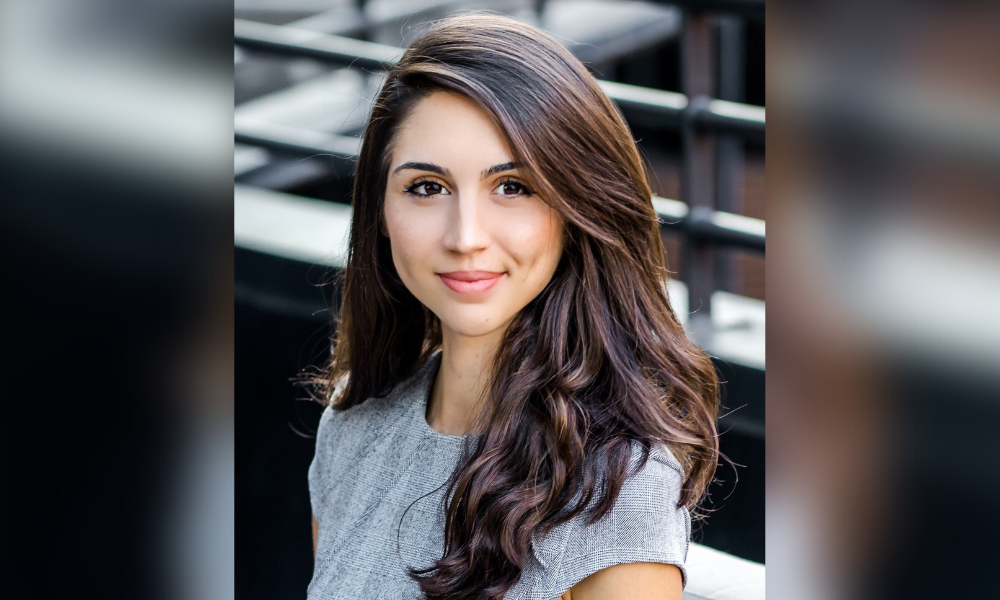 Double digit nominal house price growth is "unsustainable", First American (FA) financial corporation's deputy chief economist Odeta Kushi has warned.
Kushi spoke to MPA about the FA's latest Real House Price Index data results, which serves as a measure of housing affordability while reviewing price changes for single-family homes.
The FA's report revealed that affordability had declined for the third month in a row in May, concluding that higher household income and low mortgage rates (seen in combination as an 8% increase in house-buying power) had not been enough to offset the double digit rise in house prices, which reached a record 18% in May.
Kushi said it was likely to remain a seller's market "for some time", due to the severe housing shortage and the "unsustainable" house price rise.
Read more: Housing starts underperform due to lumber costs and supply bottlenecks
She said: "Nominal house price growth in the double digits, as it is right now, is just unsustainable and it's very hard for house buying power to keep up in (what is) one of the most competitive housing markets in history."
Despite some early signs of "softening" in the sector, thanks to inventory starting to increase and mortgage applications dropping "a little bit", it was still not enough to make a positive impact on affordability.
"(Increasing inventory) would be the sustainable way to moderate house price growth and bring a little bit more balance to the market, but it's difficult - you can't just bring the necessary or sufficient amount of inventory overnight. The other way to do it would be to have a sufficient increase in mortgage rates, but they just haven't been budging," she said.
Analyzing the crisis, Kushi said the construction sector had been struggling for many years to keep up with the demand for new homes.
She said: "When we talk about supply, we've noted that the US has been under-building for the last decade, so there is a severe supply demand imbalance and supply shortage in the US.
Read more: New construction jobs were added in November, can this curb the supply shortage?
"It's difficult for builders, too, to build enough because they're facing so many supply side headwinds. Specifically, everything from high material costs to difficulty in finding construction workers and lack of buildable lots for them."
House price appreciation was also having a knock-on effect - what Kushi called "the supply crunch" - as homeowners were reticent to sell their properties, because "transferring equity to another home that's also grown in price" made little financial sense.
She added: "Existing homeowners are hesitant to sell their homes, and we see that in the tenure length, so the average number of years homeowners are living in their homes is actually in historical highs of over 10 and-a-half-years on average."
First-time buyers had been impacted the most, edged out by their lack of equity, she said. "We need to work on the supply side of things, and a lot of the hurdles that builders are facing are regulatory hurdles - and those I think need to be addressed at all levels of government."
On the upside, she said that inventory had started to increase slightly "certainly in the last month or so".
She said: "At least we're starting to kind of dial back from the extreme super seller's market conditions of earlier this year, and the most notable sign of that is the increase in inventory."