What do more hammers and more homes mean for mortgage prospects in 2021?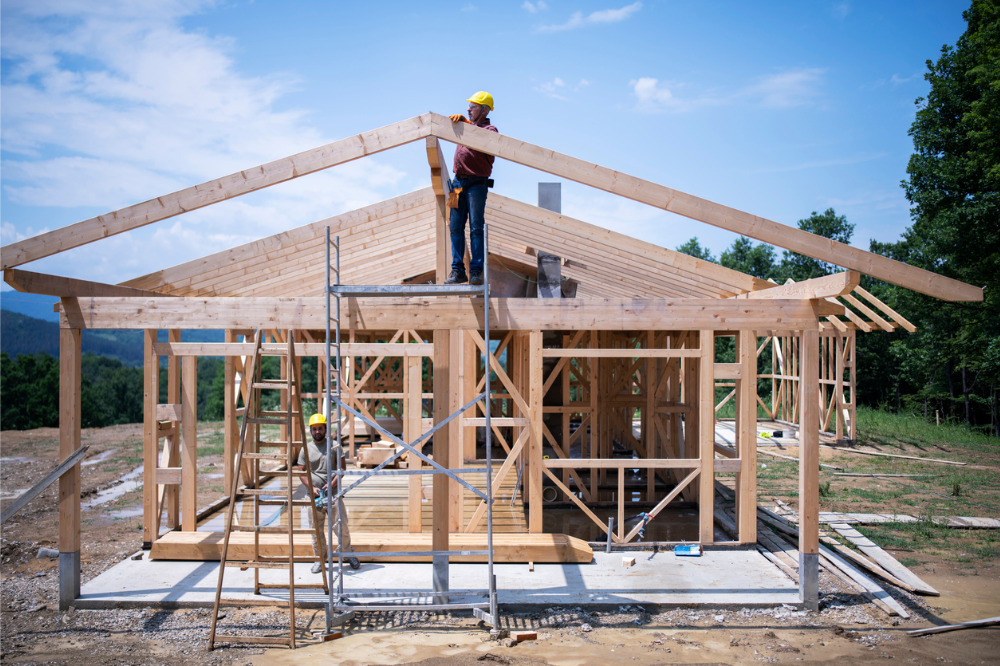 Residential construction jobs continued to strike a hopeful note in the Bureau of Labor Statistics' November employment report.
According to the report, the US economy gained a total of 245,000 jobs – leading to a 6.7% decline in the unemployment rate. In October, job creation was up to 638,000, and unemployment was down to 6.9%.
The number of Americans who are unemployed continued to trend down in November to a total of 10.7 million, still 4.9 million higher than in February. Among the unemployed, the number of those out of work for more than 27 weeks continued to rise, up by 385,000 to 3.9 million.
Despite the slowdown in employment growth, Mortgage Bankers Association Chief Economist Mike Fratantoni said that the uptick in home construction jobs remained a "notable bright spot" in the labor market, "another sign that the strong housing market continues to lead the overall economy."
"The only major sector to display immunity to the economic impacts of the coronavirus is the housing market, which has experienced a strong V-shaped recovery," said First American Deputy Chief Economist Odeta Kushi. "This is largely due to the fact this has been a services-driven recession, disproportionally hurting younger, lower-wage renters that are less likely to be homeowners or home buyers."
Construction added 27,000 jobs in November, but unemployment was 279,000 (2.3%) below its pre-pandemic levels. Of those 27,000 job gains, more than 14,000 are in residential specialty trade contractors and over 10,000 are in heavy and civil engineering construction.
"In the most recent report, jobs in residential building increased by nearly 0.2% compared with one month ago, and hovers just 0.7% below its February level," Kushi said. "Since more hammers lead to more homes, the continued rise in residential construction employment was welcome news for a housing market in desperate need of more supply."
But further job gains will be needed to help ease supply shortages in this sector, said Fannie Mae Chief Economist Doug Duncan.
"The bifurcated landscape has allowed potential homeowners who are still employed to channel increased savings towards buying a home and take advantage of record-low mortgages," Kushi added. "While the labor market bifurcation has allowed demand to remain strong, the housing market continues to suffer from a dearth of supply following years of under-building."
Frantantoni, on the other hand, said that they "expect that the ongoing improvement in the job market will continue to support the strong housing market. That is why our forecast calls for a record year in 2021 of purchase origination volume."
Read more: MBA expects purchase originations to break records next year