Forbearance rates dropping for 23 consecutive weeks "encouraging" and moratorium end won't be a major concern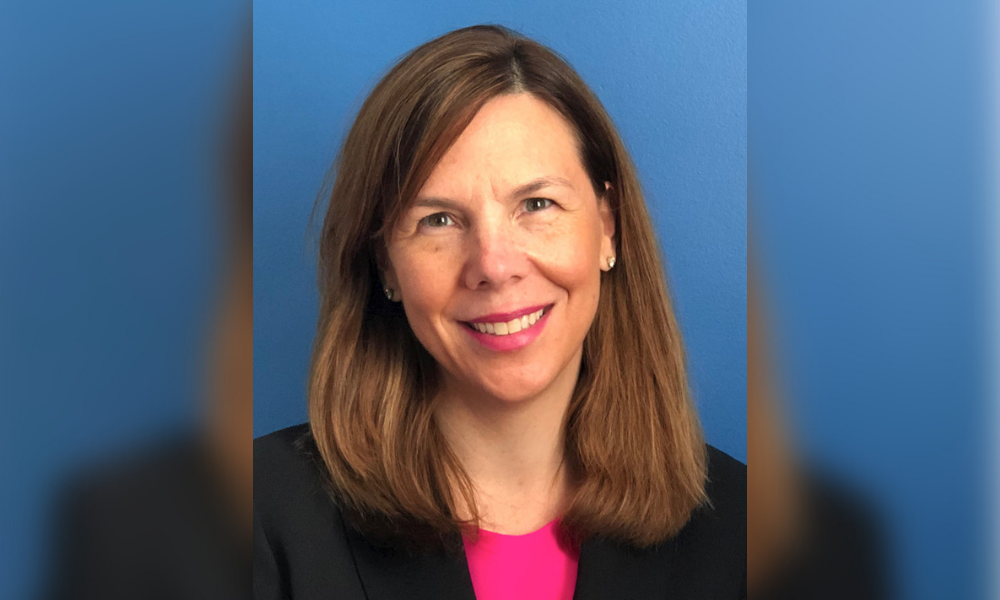 Borrowers in forbearance are in a much better place now than they were during the 2008 financial crash, thanks to more effective tools at their disposal and the unwillingness of lenders and investors to resort to foreclosures, MBA's vice president of industry research Marina Walsh has said.
Speaking exclusively to MPA, Walsh said: "There is strong encouragement to reach out to the borrower and to try to find a solution that doesn't involve foreclosure, because foreclosure really does not help anyone - it's very costly to the servicer, it's not great for the investors, and it's not great for the homeowner either."
The ending of the foreclosure moratorium on July 31 should not result in a "foreclosure deluge", she added.
Read more: MBA survey shows rebound in mortgage application volume
About 1.75 million households and 3.50% of loans remain in forbearance, while the forbearance enrollment window is due to end on September 30.
Walsh said her "one concern" was that 15% of borrowers were delinquent because they had not made monthly payments and did not yet have a loss mitigation plan in place.
But she pointed out that there were "plenty of options" for loss mitigation, noting that the FHA, Fannie Mae and Freddie Mac were in place to prevent "any widespread foreclosure deluge".
She said: "There's 'cash for keys', or deed in lieu of foreclosure. We're in a situation where there's high demand for housing, so that would encourage a 'cash for keys' situation, or to work something out with the homeowner to prevent foreclosure."
Read more: The three main challenges facing small mortgage lenders
She said there was an additional reason not directly related to the mortgage industry that could also delay foreclosure proceedings. "Courts are being incredibly backed up because of the pandemic," she said.
"Come August 01 you're not going to see this huge deluge. Every state has its own process for foreclosures, which makes things pretty complicated - in some states it could take longer than three years to foreclose on the house."
Describing MBA's latest forbearance survey findings as "encouraging", she said: "We've seen a decline for 23 weeks in the forbearance rate and, quite frankly, back in March and April we thought that the rate could go as high as 20% or 30%.
"This is uncharted territory right now, but it's certainly encouraging to see these forbearance numbers continue to drop. Borrowers are either exiting and putting in a loan deferral plan - a little less than a third are going into a loan deferral plan - or they're simply entering a modification programme."
The survey noted that payment deferral was still the main forbearance exit reason, accounting for almost 28% of the total.
She said: "It's a good option for those borrowers who don't have the resources to come up with a lump sum and may have been unemployed over a long period of time but are now back working at a similar pre-pandemic level."
Walsh's comments came the same day the White House issued a statement, announcing that state-backed agencies such as the HUD and the VA had introduced a reduction of about 25% in borrowers' monthly P&I payments to help households in their efforts to remain in their properties and build equity long-term.