Record low mortgage rates drive upturn in demand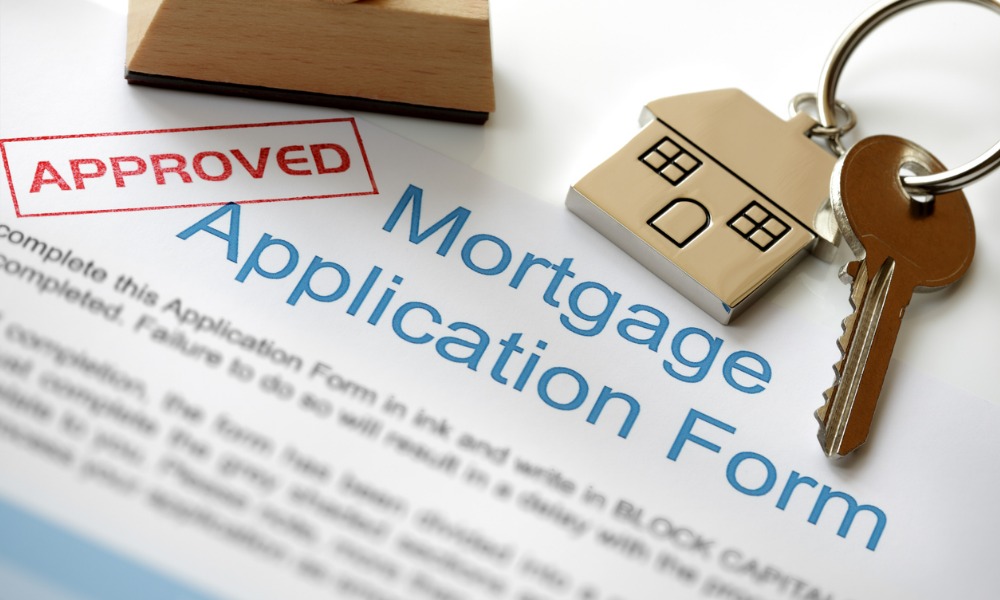 After three weeks of declines, mortgage loan application volume posted a 4.2% week-over-week gain as interest rates spark demand for both purchases and refinances.
Data from the Mortgage Bankers Association's latest survey showed that overall mortgage applications were up 4.2% on a seasonally adjusted basis from last week. Unadjusted, applications spiked 15% from the previous week.
MBA's refinance index rebounded 6% from last week's 5% drop and was 22% lower than the same week a year ago. The purchase index also saw improvements this week, up 2% on a seasonally adjusted basis and up 11% on an unadjusted basis.
"Both purchase and refinance applications were up, including a 5.5% gain in refinances. The jump in refinances was the result of the 30-year fixed rate falling for the third straight week to 3.11% – the lowest since early May. US Treasury yields have slid because of the uncertainty in the financial markets regarding inflation and how the Federal Reserve may act over the next few months," said Joel Kan, associate vice president of economic and industry forecasting at MBA.
"Purchase activity also rebounded, even as supply constraints continue to slow the housing market. An almost 5% increase in government purchase applications drove most of last week's gain while also tempering the recent growth in loan sizes. Purchase applications were still down 17% from a year ago, which was when the mortgage market started seeing large post-shutdown increases in activity."
The refi share of mortgage activity grew to 61.7% of total applications from 60.4% the prior week. The adjustable-rate mortgage (ARM) share of activity dwindled to 3.8% of total applications. Meanwhile, the FHA share rose one basis point to 9.6%, the VA share was up three basis points to 11.5%, and the USDA share of total applications increased from 0.4% to 0.5% week over week.