Fannie Mae's vice president and deputy chief economist reviews survey findings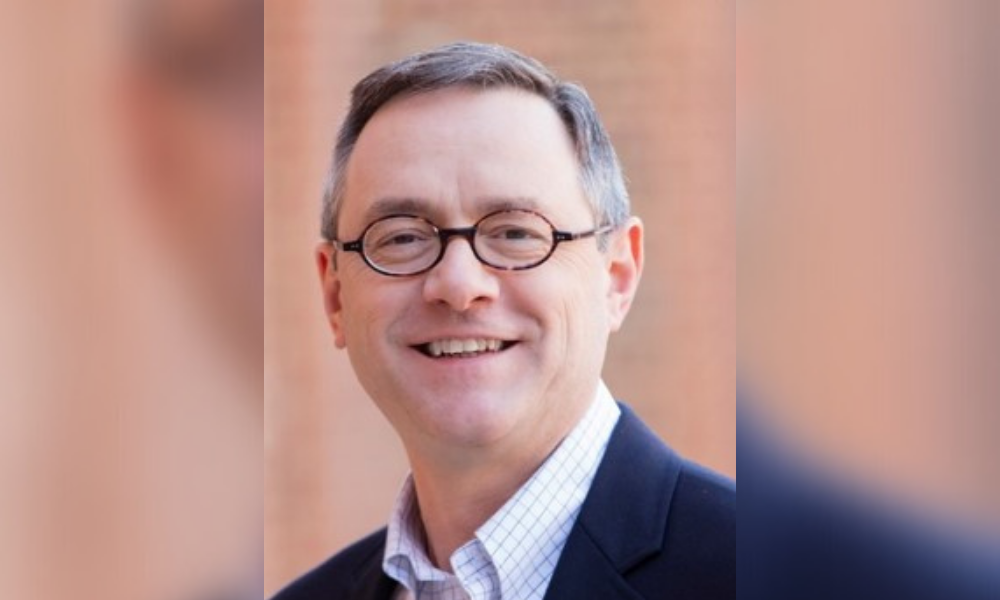 Skilled labor shortages, direct-to-consumer lenders and automation were the biggest concerns for mortgage businesses during the second quarter, according to Fannie Mae's latest survey on mortgage lender sentiment.
One of the authors of the survey, Fannie Mae's vice president and deputy chief economist Mark Palim, told MPA that "significant labour shortages", together with an ageing workforce and the need to retain experienced talent were among the biggest labor issues facing lenders.
"There are significant labor shortages for a variety of reasons. Small businesses are having a hard time finding workers, so the need to retain talent is a top consideration for lenders," he said.
The survey also said the industry was facing a shortage of "highly experienced professionals" with the necessary interpersonal skills to provide quality customer service.
Palim said the shortage of skilled labor was particularly acute as producing a mortgage to the standards required under current consumer regulation and the secondary market was "a highly complex task".
Read more: Fannie Mae survey asks lenders to name biggest COVID-19 challenges
This was despite an increase in job opportunities and strong growth in the economy, he said. Citing Bureau of Labor Statistics JOLTs data, Palim said there are still up to nine million vacancies that need to be filled.
Mortgage lenders also cited business process streamlining and consumer-facing technology as two of their top three priorities.
Palim noted that as businesses were striving to become more efficient there had been more investment in technology, which had coincided with the pandemic and lockdown.
The result was that the mortgage industry originated a record-breaking $4.3 trillion last year - its largest annual volume since 2005 – with home sales up year on year, both for existing homes and new builds.
Palim said: "There are two factors that drove that: one of them was a pretty significant decline in mortgage rates, which drove the refi mortgage market. Also, the housing sector was sort of an unintended beneficiary of the pandemic. It was largest volume ever and (lenders) managed to do it from home."
Read more: Mortgage lenders are slightly more optimistic says Fannie Mae
On the question of process streamlining, Palim revealed that automation was not always favored by clients, particularly first-time buyers.
He said: "Older buyers who do a refi or add a couple of mortgages are often more comfortable doing everything online than first-time homebuyers, who have not had that experience.
"So, I do think that it's not all going to go online, and I say that because it's an infrequent large transaction, and consumers who haven't done it before really want that human interaction," he said.
The survey also reported that most lenders had cited online direct-to-consumer lenders as their biggest expected competitor over the next five years, followed by mortgage brokers.
Palim said large players such as "Quicken and others", who were separate from the traditional brick and mortar-type personal lender, had enjoyed a particular advantage during the pandemic since they were set up for a purely online-type business model.