Owner explains the keys to the firm's success over the years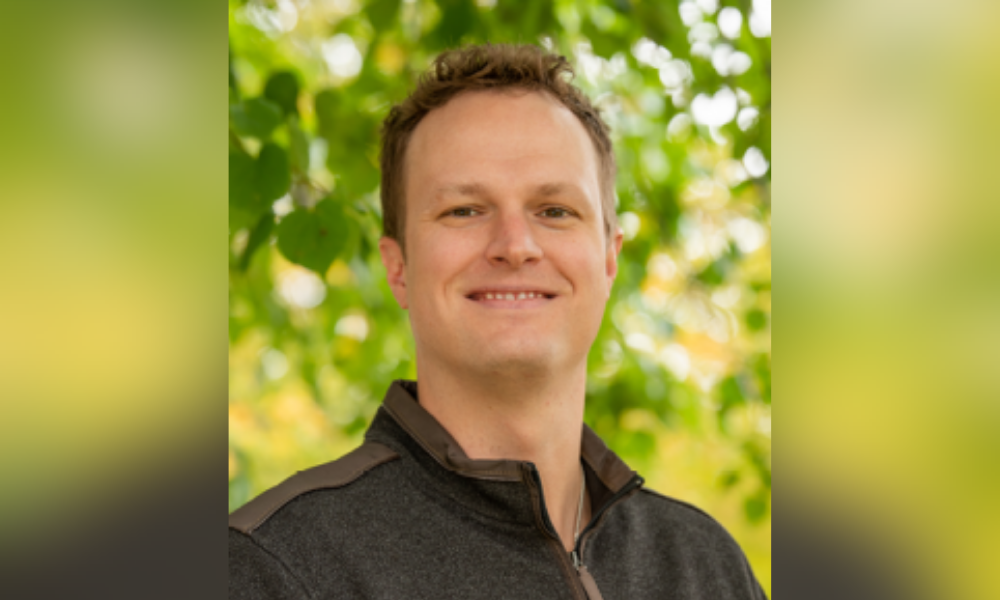 After dabbling in sales, Casey Van Winkle decided to get together with a business partner to form a brokerage house. What they hadn't accounted for was the Great Recession that emerged while the firm was still in its infancy.
But that wasn't enough to deter the success of the firm he founded, Minnesota-based First Class Mortgage, with partner Brady Day in February 2006.
Overcoming the difficulties of the financial crisis
"It was a very stressful time to start a mortgage company, but I think because of that and because we went through that period of time is why we had the success we had," he said, noting the nimbleness both partners showed in adjusting coupled with the firm's low overhead.
Armed with an economics degree from college, he went straight to it: "I wanted a career path where the harder I worked the more potential I had. Coming out of college, I was full of spit and vinegar and was eager to make a name for myself.
"I saw mortgage origination as a real opportunity to not only make a good living but help people. I had a skill set that fit nicely in doing mortgage origination. I was very outgoing, hardworking and had a lot of personal drive. Seventeen years later, Brady and I are the top two originators in the state of Minnesota."
Indeed, in 2021, he posted volume of $220 million over some 800 loans originated.
What Great Recession? Given their nascent status, the crisis hardly affected them, he said. "The good news was we were small, so we didn't have a ton of overhead. And during that time, the housing crises, FHA was an important product to have. We were able to hire an attorney to go through that process and got approved on the quicker side. We ran with pretty slim margins, very little overhead, and survived through '09, '10, and then things started to turn for us over time."
Yet the firm didn't rest on its laurels: among its keys to success, he said, was "being consistent in networking and developing a reputation for being hardworking and available."
Refi, purchase strength helped company grow
Growth came as a result, he said, aided by refinancing opportunities that came their way, without clients needing to do an appraisal. "We were able to do a lot of local business and that's when we started to take off. We started taking on new employees and growing."
But the company didn't focus solely on refinancing: "Our business has always been purchase-driven, that's kind of been our sweet spot – our relationship with realtors."
The local nature of the business has paid dividends, he added: "We're very hands-on with us being a local, family-owned business. I think that separates us from the competition," Van Winkle said. "We're able to offer lower rates and lower closing costs."
He anticipates a more robust refi wave in the near future: "We think there's real opportunity in the next five to ten years for purchase volume. We feel we're in the early stages of a full purchase market. We feel this is an opportunity to grab market share."