Bidding tussles, high construction costs, skilled labor shortages… and worse to come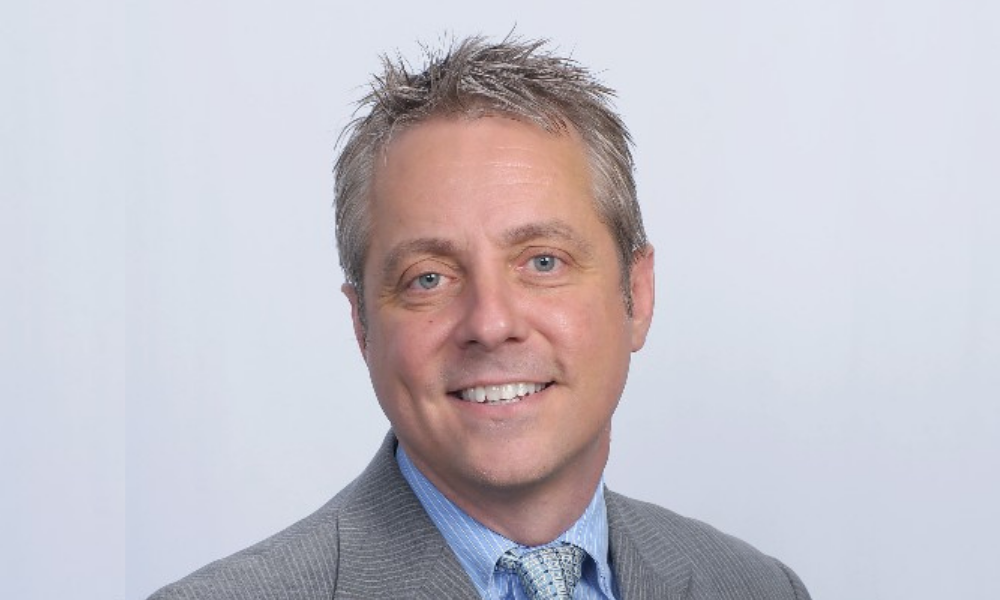 MPA this week placed the spotlight on one mortgage professional to find out how the latest market conditions were affecting his business.
With more than 20 years' experience in the mortgage industry, Kirk Tatom (pictured), the president of Dallas-based Tatom Lending, started his company back in 2007.
He is one of the most outspoken mortgage professionals this reporter has interviewed and recently raised broker concerns about appraisal delays and high fees, sparking a heated, but much-needed, debate in the industry.
Now he has turned his attention to two of the hottest topics doing the rounds in the industry in recent months - the crisis affecting the construction sector and the fierce bidding war for homes, an inevitable consequence of having too few properties on the market for sale.
Read more: Broker anger over appraisal fees
According to the latest figures by the National Association of Realtors, the supply of homes for sale fell by 1.5% month to month to 1.29 million at the end of August – and compared with the same period last year, inventory has plummeted by 13%.
In addition, existing home sales have dropped 2% on a seasonally adjusted annual rate from July to August - the first annual decline in 14 months, although they are still above pre-pandemic levels.
Meanwhile, the median sales price for these properties rose at a year-over-year pace of 14.9%.
Tatom told MPA that there was a high degree of frustration among his clients. Although seasonal factors were now also coming into play with the start of the school term, he said borrowers were now walking away from the market, frustrated at the fact they had failed to secure a home after making multiple offers on a property.
He said: "We've got a lot of extremely frustrated borrowers that are putting in above asking price offers and getting turned down."
He revealed that in recent days up to 10 of his clients had given up on trying to find a property and had instead decided to apply for cash out loans to undertake repairs on their existing homes.
Read more: Brokers untroubled by mortgage application drop
As for clients who were still determined to get the home of their choice - no matter the cost or effort - Tatom had this to say: "We are being very stern with our borrowers on what they can qualify for. People will try to push it as much as they can."
He went on: "They'll ask what they get pre-approved for and, as an example, you'll tell them $500,000. They'll then go out and say they have found a place for $550k, (deciding) that they are probably going to have to come in at $575k."
Despite advising them strongly against bidding above the amount they had budgeted for, some clients had resorted to more desperate methods to come up with the cash, including raiding their retirement accounts.
"You get people scrambling to try to figure out how to get into a home, and for people who have to move, it's heart wrenching, because they're really in a pinch," he said.
He added: "Others try to make a bid, saying they'll buy a home when their own home sells, but no-one will take a contingency offer."
While the bidding war is largely the consequence of having too few homes on the market, Tatom said cost was also another key issue that was preventing builders from increasing housing stock.
"Builders are having issues with finding a place to build a home where the lot value is affordable enough that there's enough meat on the bone for the builder to do it and turn a profit," he said.
He added that builders were reporting such small profit margins in the more built-up areas of Dallas that they were having to move further afield to neglected areas of the city.
"If you can find an old house that needs to be torn down and you've got to buy that lot, the lot and the house may go for anywhere between $450,000 and $500,000, just to get something to scrape at that point," he said.
"Then you've got to build on top of that and have enough room in there for profit, but the profit margin is so small, it's just not worth their time to do it."
If inflation began to spiral out of control, the perennial issue of building material shortages as well as high costs, which Tatom said were closely linked to labor shortages, would create a "perfect storm".
He said: "The seller still thinks they're in the driver's seat, but sellers aren't going to realize that the party's over. I always say if it's on the news, it's too late."