LOs should have anticipated decrease and planned ahead, say experts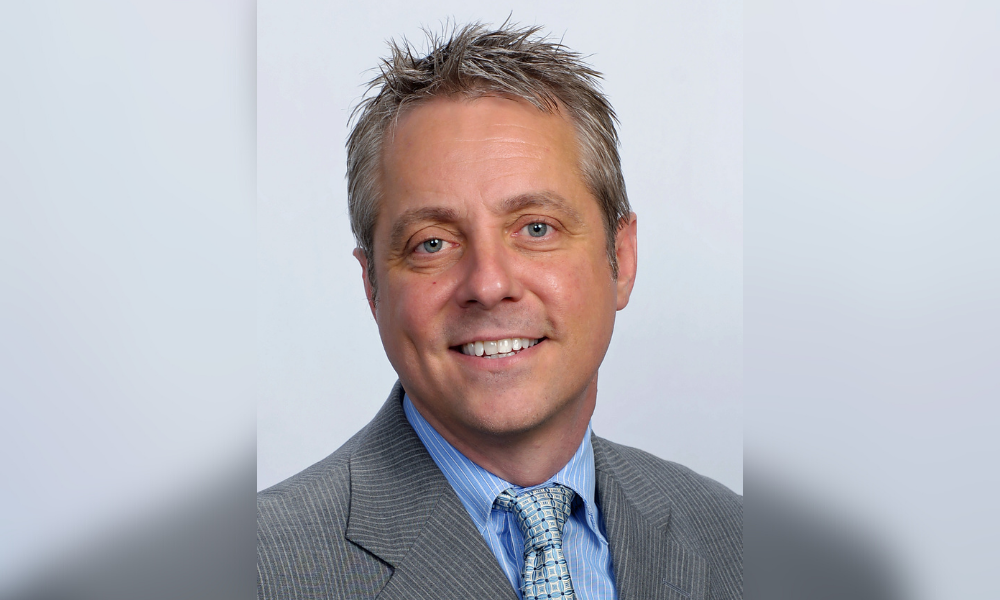 Industry professionals are largely unfazed by the news mortgage applications have fallen to their lowest level since the beginning of 2020, MPA has found.
According to the latest survey by the Mortgage Bankers Association (MBA), mortgage applications fell for the second week in a row, and by 1.8% from one week earlier on a seasonally adjusted basis.
The data, taken from the Market Composite Index, a measure of mortgage loan application volume, also showed that applications were down by as much as 8% compared with the same week one year ago.
Joel Kan, MBA's Associate VP of economic and industry forecasting, noted that both purchase and refinance applications had decreased, even as mortgage rates declined from five basis points to 3.15%.
Mortgage professionals consulted by MPA, however, downplayed the significance of the data. Kirk Tatom (pictured above), the president of Tatom Lending, said "8% seems like a stretch" but conceded his company had also experienced an annual drop, albeit smaller at 4%.
"Anyone who can refinance has probably done so at this point, so a decrease in volume wouldn't surprise me at all. We've had an awesome party for the last 16 months but at some point the keg will float," he said.
He, however, cautioned that brokers should be "preparing for the future" as the industry "had been running at break-neck speed for quite some time."
Austin Niemiec, EVP of Rocket Pro TPO, was untroubled by the data, saying mortgage brokers had the ability "to pivot on a dime" to support clients, regardless of market conditions.
He stressed that while refinance volume was lower in comparison with "the record highs" of 2020, he was confident brokers "would be able to balance both sides of the business."
Broker Yury Shraybman did not think the figures were worrying, pointing out that external factors, such as the summer break, had also come into play.
He said: "Individuals are more concerned with vacations and time off. A significant number of homeowners have already refinanced within the last year, thus the demand is slowly starting to decrease."
Phil Shoemaker, president of Originations at Homepoint, said the dip "wasn't a surprise". He said: "Refinances are going to be lower this year than they were in 2020 and if a lender hasn't planned for that, they need to look at better data."
He said the drop in mortgage applications should not be a concern, adding that mortgage brokers and lenders "should have anticipated" the decrease.
"At the end of the day, the mortgage industry is going to do less volume overall in 2021 than it did in 2020, that's the reality," he remarked.
Speaking before the data was released this week, UWM's CEO Mat Ishbia warned that brokers who had failed to take advantage of the purchase business side would struggle.
"If you're not doing a lot of purchase business, you're probably going to be doing less business in the second and third quarter," he said.