Get best people for the job and the rest will follow, suggests top boss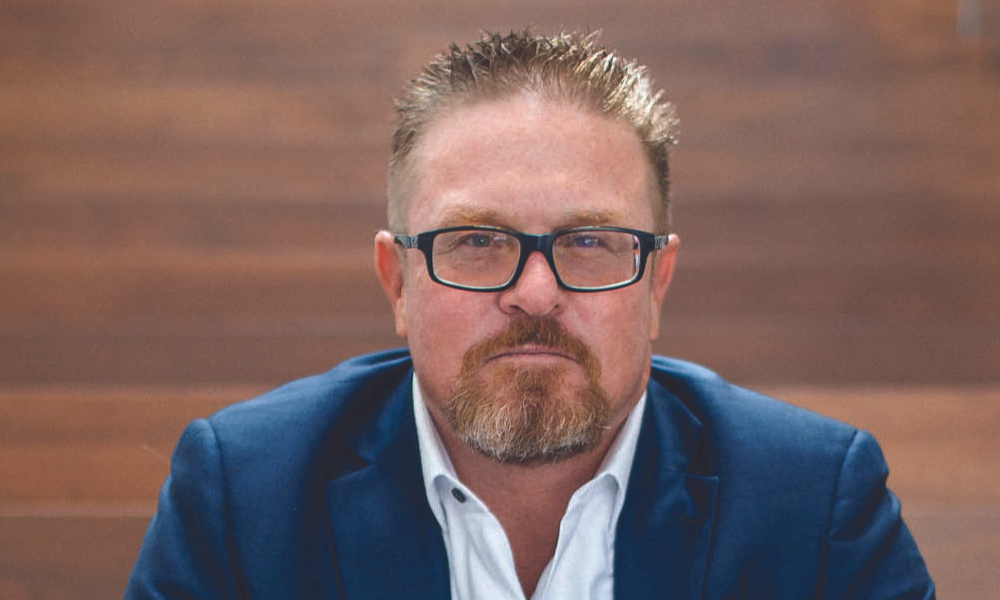 The CEO of California-based Civic Financial Services, who was recently ranked as one of the top bosses by women and employees of color, has criticised initiatives aimed specifically at reducing inequality through positive discrimination, branding them "baloney".
William Tessar, who joined Civic in 2017, was ranked among the top 15 best CEOs by employees of color and rated the third best CEO for women in two industry online publications last month.
Tessar, who led the company to a record $5 billion in lifetime business purpose production last month, said he was proud of the awards but railed against affirmative action initiatives, which are ostensibly aimed at reducing inequality in the workplace by specifically hiring among minorities.
He said: "You'd better look beyond all the other baloney about ethnicity and gender and age, and just focus on the character of the person and the qualities they bring to the organization - it's actually rather easy and it's surprising that more people don't do it."
Read more: Civic CEO William Tessar on company's $5 billion milestone
He said his company had achieved diversity targets, although not by design, pointing out that 43% of Civic's 65 managers belonged to minority groups, and that the company was "only 1.5% off having an exact balance of women to men".
He added: "I think we are something like 48.5% to 51.5%, but I never set out to say 'we need this many', or 'this type of person', it's just 'go get the best people when you look up'.
"We do these surveys every quarter, and our diversity and inclusion score is four times higher than the industry benchmark. We scored like a nine/five, which is also twice higher than the previous survey last year about inclusion and diversity," he added, while stressing that he had "never put an emphasis on gender, or color".
He said: "I've never really looked at the characteristics of an individual. I don't want to say I've ever been blind to something, because to be blind to something would mean that you don't recognise the differences, but I have always just tried to get the very best people for the company."
Tessar said his philosophy had underpinned the company's approach to hiring staff, saying Civic had "benefited from 30 years of proving to myself that it works that way".
He said: "It goes all the way back to grade school. When I was in fifth grade there was this girl who was the best athlete in school up through to sixth grade, and when choosing a team in the ball yard I'd always pick her first because I just wanted to win. I didn't care about the optics, I just wanted to be the best and I think when it comes to business, it's exactly the same thing."
Tessar's views are in stark contrast to those of Patty Arvielo, the co-founder and president of New American Funding (NAF), who champions diversity by actively promoting affirmative action programs.
Read more: "The majority are still lagging behind men"
In response, Tessar said: "I have a lot of respect for Patty, and she's done wonderful things with her husband over there at NAF. I've just never woken up or gone to bed thinking 'if I could just find two more Spanish women to fill this role'.
"I just want to find the best people, and if they happen to be Spanish, great. But that's not important to me, what's important is that they fit within the culture that has been created here at Civic to help us reach our corporate objectives," he said.