"We have a realistic shot of adding another $5 billion in the next three years"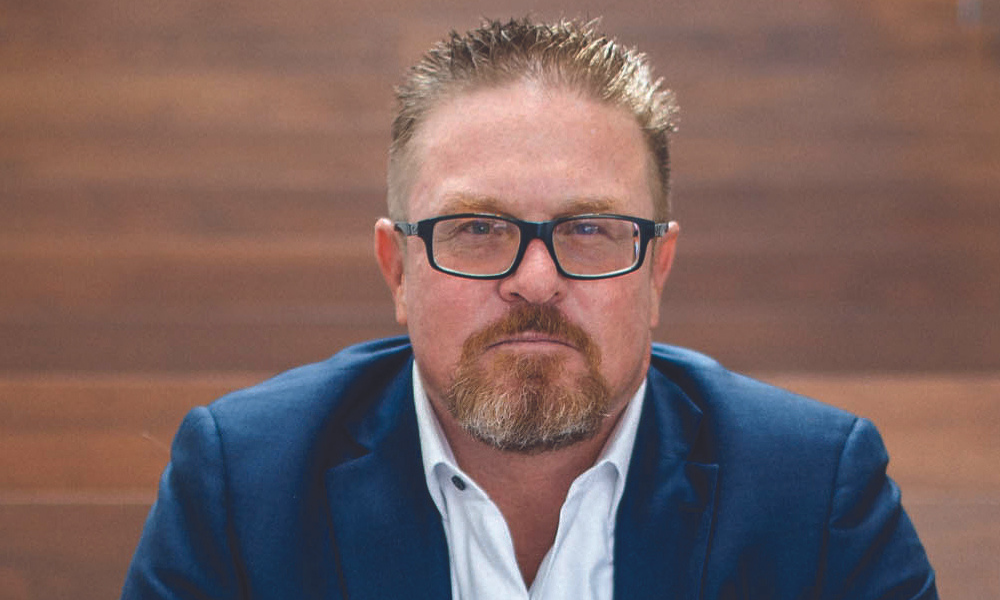 Two weeks ago, California-based Civic Financial Services achieved a milestone when it surpassed $5 billion in lifetime business purpose production. It was especially significant because it was also a first for a business purpose lender.
Civic exclusively loans money to finance investment properties, so CEO William Tessar (pictured) was in a buoyant mood when MPA spoke to him to discuss what it meant to become the leading originator in this field.
"Conventional financing doesn't allow the kind of financing we do - you can't get regular Fannie, Freddie paper for a lot of the properties we do because of the current status quo. We're serving more than just the customer; I think we're serving the communities and we're tremendously proud of that," he said.
Tessar joined Civic in 2017, three years after the company was founded. One of his first tasks was to build a team of 18 trusted professionals whom he had previously worked with on the conventional side. "We ended up building a tremendous amount of momentum from the first quarter of 2017. It was like $1 billion in the first three-and-a half-years and then $4 billion the next three. It's important not just for Civic but for the industry as a whole," he said, saying that the company had "a realistic shot" of adding another $5 billion in the next three years.
Civic's success could, in part, be related to the fact that commercial and industrial business loans hit an all-time high of $3.04 billion in May 2020, according to Federal Reserve Economic Data (Fred). And even as the country recovers from the pandemic, figures show that more than $2.5 billion in business loans were approved last May.
Tessar said Civic's growth also stemmed from the fact it avoided being "a jack of all trades" and was instead "laser focused" on doing business purpose loans, a niche segment the company has been particularly good at exploiting. "When I spent 30 years on the conventional side we had like 150 different loan products," he said. "Here, there's like six or seven products - and we're very good at those."
Among Civic's portfolio of non-owner occupied, industrial different products, the company offers single and multi-family residences, targeting the five to 100 plus units, as well as fix and flip loans.
Tessar pointed out that the impact on business development also had a positive, trickle-down effect on society at large. "It serves a purpose. You know you're beautifying neighborhoods," he said.
For Tessar, Civic's core values were also a reflection of his own deep-seated views on how to run a business, which also reflected in the company's training and management style and its relationship with clients, he said.
He eschewed the word 'ethical', however, preferring instead to define his business ethos on a more pragmatic level. Sometimes that could mean walking away from a deal if the business project was not sound, he revealed.
"Everyone chases the dollar and forgets about the customer. I have a saying: customer service starts in hello and never ends. My father was an appliance repairman who never made a lot of money, but he had a following. He did that for 50 years and people stayed with him through their lifetime and their children's lifetimes, just to protect an oven or washer.
"It was never lost on me how much he cared about his customers and how much they cared about him. If I were to give anybody one bit of advice, it would be the customer for life approach - and I can tell you that it's not just words, you've got to literally live it."