"Originators should not be afraid that a tidal wave of robots is coming to take away their jobs"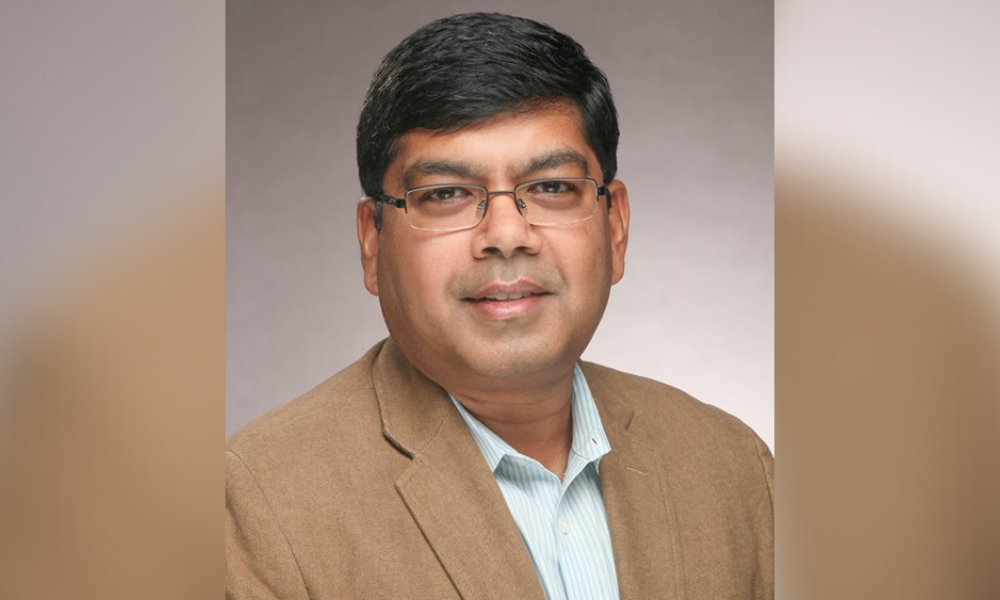 One in every four mortgages in the United States are processed using Tavant's fintech software and solutions, according to the company.
The Silicon-based digital lending solutions firm revealed that many of its biggest clients – reputed to be some of the country's largest and most influential mortgage providers – also prefer to keep that information confidential.
When the company launched its new, AI-powered end-to-end loan service platform solution, Touchless LendingTM, back in July it was safe to assume, however, that quite a few of these same industry big guns were watching closely from the sidelines.
Read more: Tavant powers Fairway Independent Mortgage's digital platform
The new mortgage-centric platform was intended to enable lenders to originate a greater number of mortgage loans faster, while reducing costs. But, just as importantly, it was also designed in direct response to customer feedback to address key pain points, such as lengthy origination cycles.
At the time of the product's launch, Tavant's CEO Sarvesh Mahesh said the mortgage industry was "still not meeting borrower expectations", revealing that mortgages were taking an "unacceptably slow" 51 days to close "in our on-demand world".
Mohammad Rashid (pictured), Tavant's head of fintech and the person behind the development and launch of the platform, also weighed in, saying mortgage underwriters and processors "do not have the tools they need to get the job done efficiently and effectively".
Read more: Tavant launches "one-stop-shop" for mortgage loan officers
Less than a month after the launch, Rashid spoke to MPA about the product and the tech problems facing the industry.
He said: "Lack of standardization is a factor, but not a major one that is talked about within the industry. The root causes go much deeper than that. For one, mortgage providers have access to massive amounts of raw data without any means of using that data to automate their loan manufacturing.
"The problem is that human touchpoints have become universally standardized within the mortgage industry. Too much human intervention in downstream systems is causing loans to take too long to fulfill, which is why mortgages are closing at an average industry rate of 51 days per loan," he added.
He said touchless lending was "a way to remove these bottlenecks and eliminate touchpoints that have high chances of human error".
Tavant said it was confident its Touchless Lending would also enable "back-office associates" to make a "clear-to-close decision in as little as five days" and handle five times as many mortgages in one go, all of which would reduce processing and underwriting costs "by over 75% per mortgage".
Rashid said that while companies previously had had access to the latest technologies, for the most part "they haven't been using them properly, or sometimes at all".
One reason for that, he suggested, was that originators were "creatures of habit", in that they stuck to dated, document-heavy processes, because it was the system they knew and felt at ease with.
"There is a reason the industry jokes that the biggest innovation that has come to mortgage underwriting was dual monitors, but originators should not be afraid that a tidal wave of robots is coming to take away their jobs," he quipped.
Regarding the public's own fears about technology, Rashid said they were related to "gut-feeling reactions to potentially fraudulent or risky loan situations", but that automation was finding ways to overcome those limitations.
He said: "We are at that point where machine learning can not only replicate that experience but provide more data-driven insights to actually enhance that decisioning beyond what was previously thought to be possible."