FinLeads helps loan officers personalize customer experience and close loans faster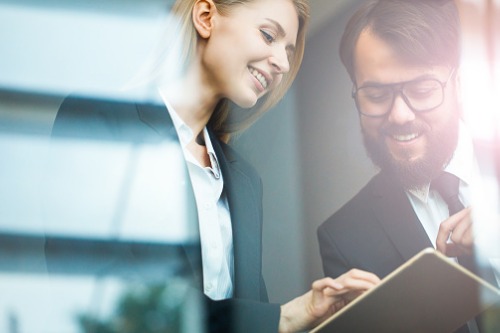 Tavant has created a one-stop-shop for marketers and mortgage loan officers to engage borrowers with the launch of FinLeads.
Built on the Salesforce platform, FinLeads gives lenders an integrated view of their pipelines across various locations nationwide. The tool harnesses data from multiple systems and delivers that information to loan officers, enabling them to tailor customer experience and close loans quicker.
"We are delighted to offer FinLeads via Salesforce AppExchange to empower more users with intelligent and results-driven sales enablement ability," said Samya Ghosh, head of digital practice at Tavant. "A unified view reduces the need for loan officers to navigate multiple systems, often repeating the same workflow across a CRM, point of sale, and then a loan origination system. It improves sales funnel efficiency, accelerates loan closure, and provides enhanced lending experience. FinLeads' powerful analytical features can enable customers to intelligently support the selling process and help the business increase productivity and win more deals. With FinLeads, customers can immediately experience the benefits of our platform directly within Salesforce."
FinLeads is integrated with over 120 third-party data and service providers, which include connectors to pull leads from various sources to improve loan application conversion. In addition, FinLeads is omnichannel enabled, which means loan officers can engage with customers online through email, text, and chat.
"We are extremely proud to be a long-term partner to Tavant as we continue to innovate across our technology platform," said Walt Carter, chief digital officer of Homestar Financial Corporation. "Tavant has helped us to achieve great integration outcomes and create a better customer experience. With data integrated from multiple sources on one platform, we are driving total autonomy for our loan officers with a single pane of glass through FinLeads to see leads from referral sources, actions by prospects on the borrower portal, and loan milestones from the LOS."