Both will support its new Birmingham branch with their decades of industry experience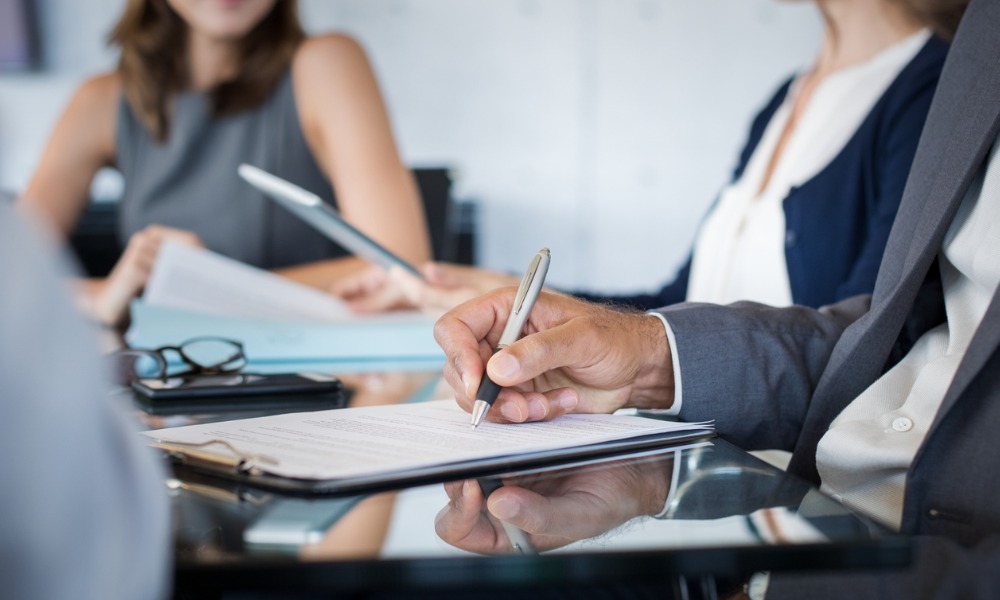 Union Home Mortgage has hired industry veterans Carl Douglas as producing branch manager and Michelle Benefield Smith as a loan officer in its Greater Birmingham branch.
Douglas and Smith bring a combined 21 years of mortgage experience. Both Douglas and Smith joined UHM from First Bank Mortgage, where they worked as a loan officer and loan originator. Before that, Douglas served as a mortgage banker at Henger Rast Mortgage, and Smith held mortgage roles at Supreme Lending and Home Mortgage of America.
"We are thrilled to welcome both Carl and Michelle to the UHM team," said Bill Cosgrove, president and CEO of Union Home Mortgage. "We look forward to utilizing their experience to further grow and develop our services to meet the needs of homebuyers in this region. Their industry insight and genuine excitement for all buyers are valuable assets for the continued national growth of Union Home Mortgage."
Read more: Union Home Mortgage brings in new producing area manager
"I am incredibly excited for the opportunity to work for an organization like Union Home Mortgage," Douglas said. "I am thrilled to continue my existing relationships with past clients and realtors while also building new relationships with first-time homebuyers."
"I look forward to continuing to build relationships with homebuyers in our local communities," Smith said. "I am most looking forward to helping UHM expand into this part of the country."