Industry vet has almost 20 years of experience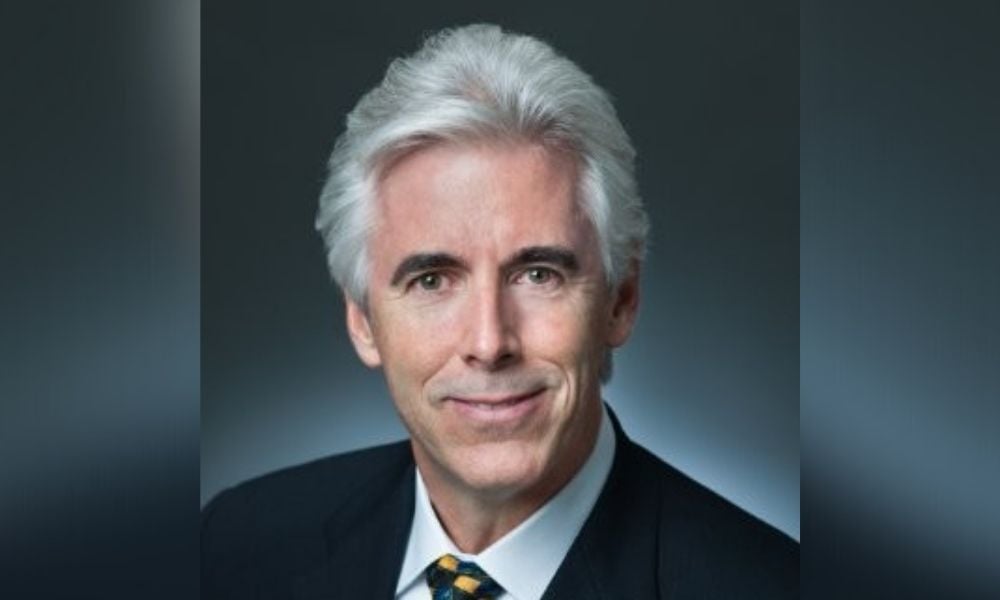 Union Home Mortgage (UHM) has brought in mortgage expert Scott Robinson (pictured) as its new producing area manager.
Robinson, who has nearly two decades of mortgage experience, will build and grow UHM's teams in Tulsa, Oklahoma, and Santa Fe, NM. He joined UHM from Gateway Mortgage Group, where he served as a loan originator and sales manager for over 10 years. He also previously worked as an originator at Santa Fe-based Quest Mortgage.
"We are excited to welcome Scott to the team," said Bill Cosgrove, president and CEO of Union Home Mortgage. "His deep industry experience and familiarity with the growing southwestern market will serve as a tremendous asset for our organization."
Read next: Union Home Mortgage teams up with Olympic gold medalist
"I'm excited to collaborate with the amazing team assembled here to continue growing the presence of UHM across the country," Robinson said. "We will earnestly serve our communities, business partners, and clients in our quest to help neighbors achieve the dream of homeownership."
Last month, UHM announced a partnership with Olympic gold medalist pole vaulter Katie Nageotte for its "CLEVELAND, THIS IS FOR YOU" campaign.