He will oversee the lender's initiatives to extend footprint in the Southeast region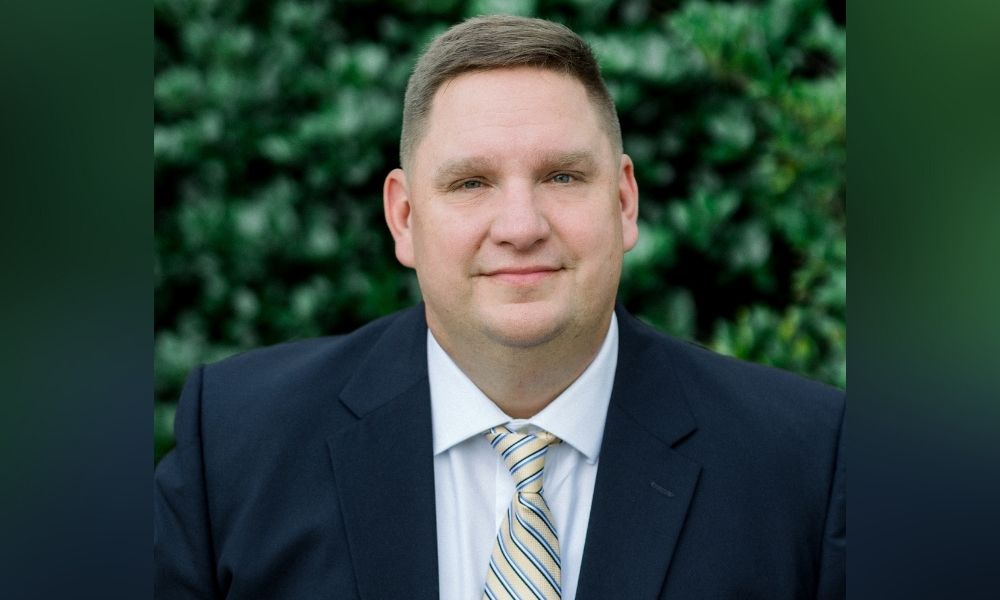 Union Home Mortgage (UHM) has tapped industry veteran Glenn Wilson to lead its expansion efforts in the Southeast region.
In his new role as regional manager, Wilson will head the company's growth and business development in Alabama, Georgia, and Florida. He will also be responsible for recruiting new managers and loan officers, as well as forming relationships with referral partners, including realtors, developers and builders.
A mortgage veteran with 20 years of experience, Wilson joined UHM from BBVA, where he most recently served as regional mortgage sales manager.
Read next: Union Home Mortgage expands presence in Midwest
"We are excited to welcome Glenn to the team," said Bill Cosgrove, president and CEO of Union Home Mortgage. "His experience and working knowledge of the business will serve as a tremendous asset for our organization, as well as our customers, as we continue to expand in this growing southeastern market."
"I am thrilled to join the UHM team. In addition to becoming part of a world-class organization known for its positive culture, I also look forward to utilizing a delivery system designed to get loans closed quickly, which means our customers receive best-in-class service every time they work with us," Wilson said.