Seasoned mortgage professional returns to UHM after 8 years at another retail lender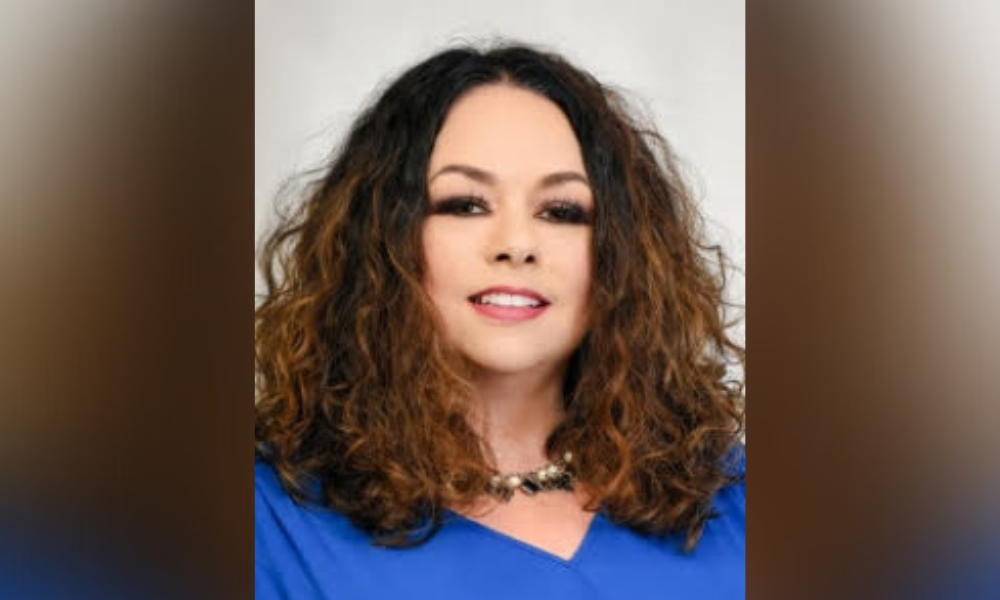 Union Home Mortgage (UHM) has welcomed seasoned loan officer Kimberly Evers (pictured) to its Fayetteville, N.C. team to oversee the branch location.
Evers brings 23 years of banking and leadership experience to her new role as branch manager. According to UHM, she will assist customers while also managing other loan officers in helping individuals and families achieve the dream of homeownership.
The mortgage industry veteran first joined UHM in 2012 as a loan officer. After two years, she switched to OVM Financial, where she spent more than eight years, most recently as branch manager.
"UHM is pleased to announce Kimberly's appointment as the new branch manager for our Fayetteville office," said Bryan Wright, VP of retail sales at Union Home Mortgage. "Her robust mortgage lending experience and track record of successfully managing loan officers will serve as the foundation in helping ensure we are providing the best customer experience possible as we strive to fulfill our mission of making homeownership more accessible to everyone."
"I am excited to join Union Home Mortgage in my role as branch manager," Evers said. "The company's collaborative culture and team approach to helping clients are instrumental to our work serving the community of Fayetteville. When everyone throughout the origination process has the client top of their mind, the result is exemplary customer service. I look forward to continuing to bring this level of service in helping our neighbors realize homeownership."