Company veterans step into expanded roles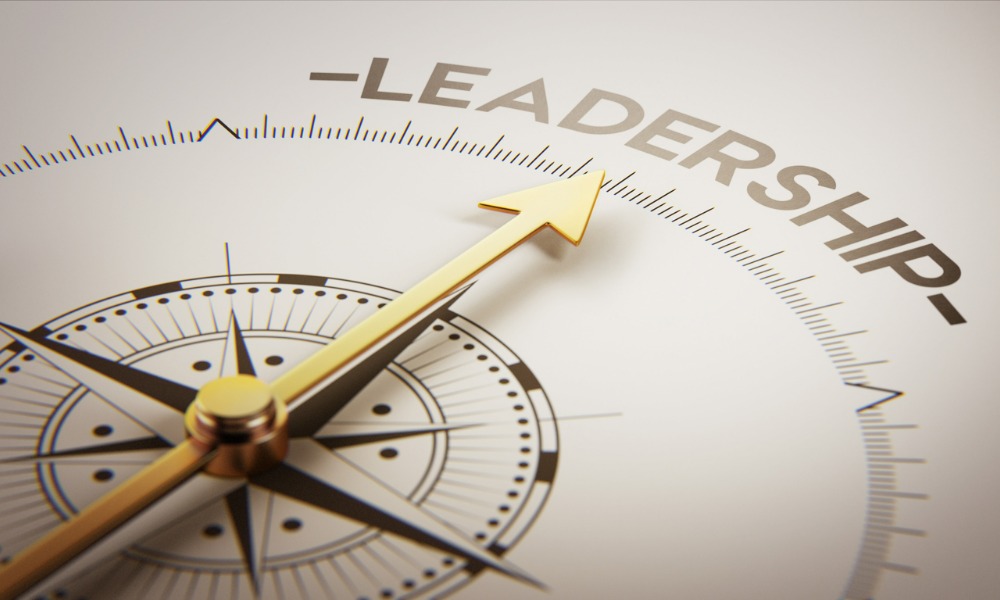 Union Home Mortgage (UHM) has announced a number of promotions to strengthen its leadership team.
UHM has appointed Bryan Wright to vice president of national sales, Cyndi Garza to vice president of national business development, and Steve Runnels to vice president of retail sales, East division. In a statement, the company said that the execs will "contribute to the continued and rapid growth of the organization."
"Bryan, Cyndi and Steve are strong leaders and partners at Union Home Mortgage, and we are extremely fortunate to have them on our team," said UHM president and CEO Bill Cosgrove. "Through the elevation to these new roles, there is increased opportunity for all to recruit and support talent on a broader level, furthering the growth of the company."
Read more: Union Home Mortgage hires new head of marketing and communications
Wright, previously vice president of retail sales, will now focus on overseeing the internal and external expansion of UHM's retail division. He started his career with UHM in 2012, bringing over 30 years of experience in the mortgage banking industry.
Garza, a mortgage veteran with two decades of experience, joined UHM in 2011 as regional manager. In her new role, Garza will spearhead the company's outreach efforts to develop and identify new opportunities, work with regional teams to attract and retain partners and further the integration of social media into branches across the company.
Lastly, Runnels will lead UHM's East division in his new role. He has been with UHM for seven years, most recently as regional manager. Runnels brings over 30 years of experience, with time spent at Caliber Funding, PNC Mortgage, and Washington Mutual.
"Having been a part of the UHM team for a decade, I have experienced the growth of the company first-hand," Wright commented. "I am excited to watch the company grow even more nationally as we continue to expand our retail division."
"This is a new role for the company, and I am thrilled to take the lead," Garza added. "I am excited to continue to support partners and the growth of the business."
"I look forward to the opportunity to continue to build UHM in the East division," Runnels said. "The future is bright, and I'm thankful to work for such a wonderful company."