Executive will play a role in developing the company's expansion strategy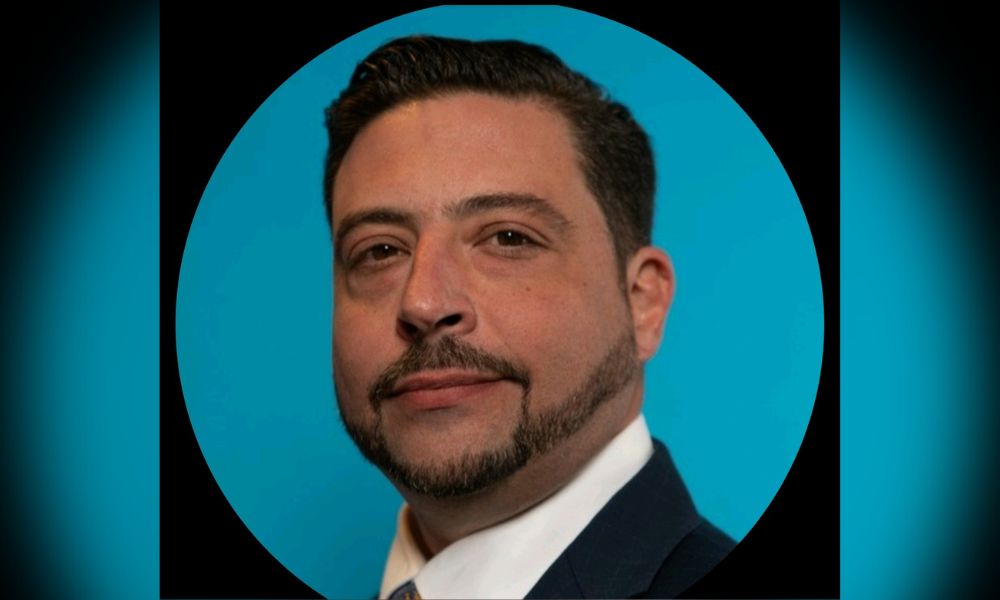 Renaissance Mortgage Capital (dba Renaissance Home Loans) has welcomed industry veteran Darren Russell (pictured) to its leadership team as vice president of business development.
In his new role, Russell will help Renaissance Home Loans establish corporate alliances designed to improve customer service and reduce the firm's costs.
"His approach will be geo-specific with a defined concentration on entities that mesh with the company's core values," the South Florida-based home lender said in a statement. "He will also participate in developing the company's Q4 horizontal expansion strategy, a multiyear, synthesized concept driven by the headwinds faced within the industry."
Read next: Is this mortgage's "must-watch" sector?
Russell joined Renaissance from Mr. Cooper, where he worked as an account executive for over four years. Before that, he held managerial positions at mortgage companies, including Pacific Union Financial, First Guaranty Mortgage Corporations, and JPMorgan Chase.
"Darren will create a competitive advantage and serve as a valuable organizational asset," said Renaissance chief operating officer Jeff Mack. "His high-intensity style will magnify the initiative. He will also be a critical element of our growth strategy in the southeast."