Move comes a few weeks after announcement of new senior leaders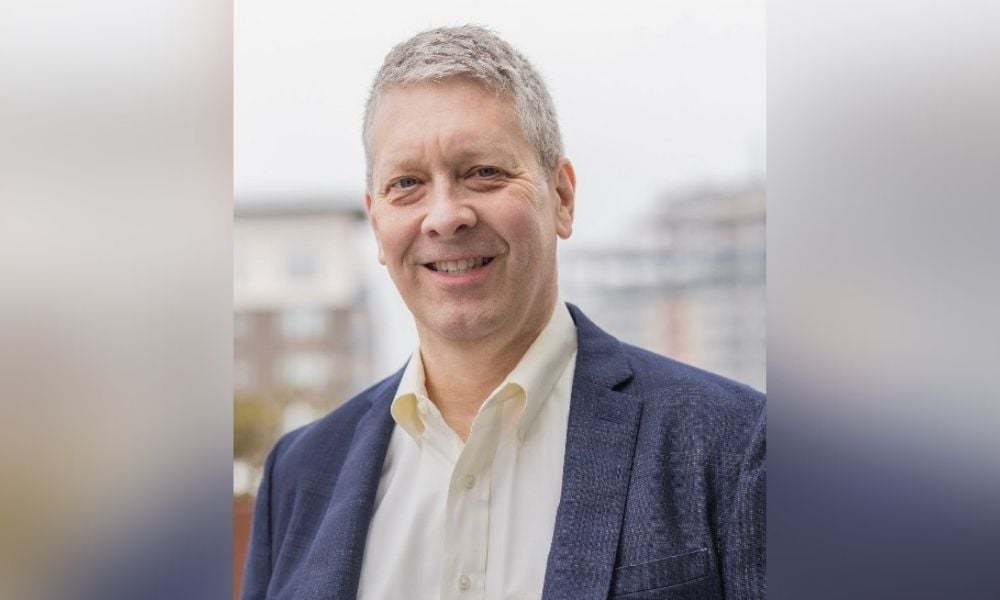 Open Mortgage, which last month made a major C-suite appointment, has announced another batch of leadership changes.
The lender has appointed Anthony Nolte (pictured top), who has served as the company's chief financial officer and legal counsel since 2019, to the newly created role of chief legal officer. Former Mann Mortgage executive Brenda Hedeen (pictured below) has been recruited to replace Nolte as chief financial officer.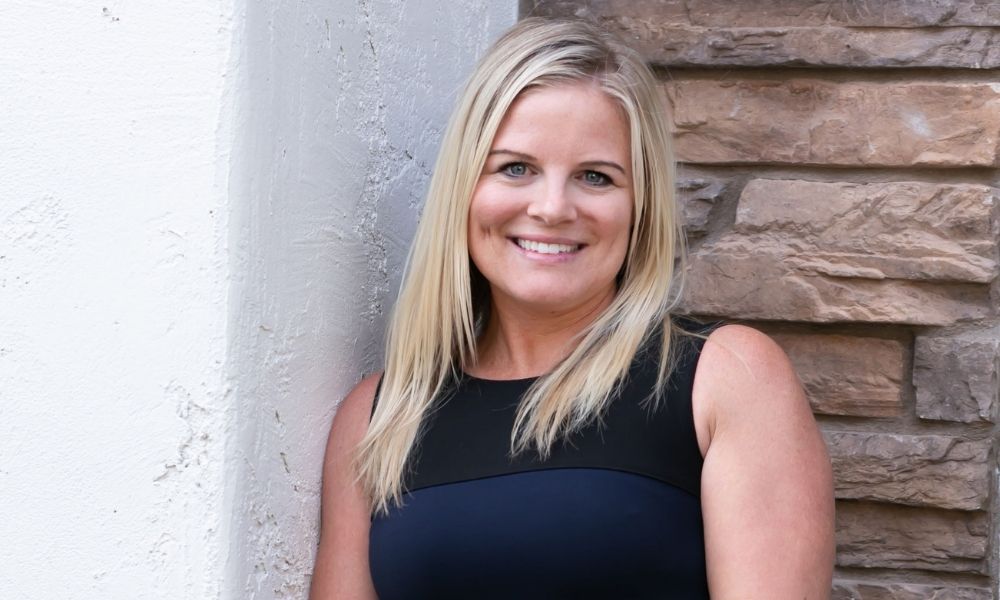 "With her impressive skillset in financial planning and analysis, as well as her affinity for passionate and fearless leadership, Brenda's addition to Open Mortgage will ensure the acceleration of our current momentum of success," said Scott Gordon, founder and CEO of Open Mortgage. "Tony's diligent service has led the company through a season of rapid growth and the challenges of the COVID-19 pandemic. As we move into the next phase of expansion, his more than 30 years of leadership experience in legal, compliance and finance will continue to be invaluable to our legal infrastructure."
Read next: Open Mortgage bolsters reverse division with new sales director
Hedeen will spearhead Open Mortgage's finance and accounting operations and report directly to company president Joe Stephenson. She most recently served as the chief financial officer of On Q Financial. Before that, Hedeen was CFO and controller at Mann Mortgage for almost six years.
"After much deliberation and following an extensive search to fill the CFO position, Brenda stood out for her impeccable record of notable business impact and ability to empower high performance and professional development among her team," Stephenson said. "Her results-driven approach and collaborative leadership style will allow Open Mortgage to further optimize a data-based financial framework that advances the company's business strategy."