The move is a step toward the expansion of its retail division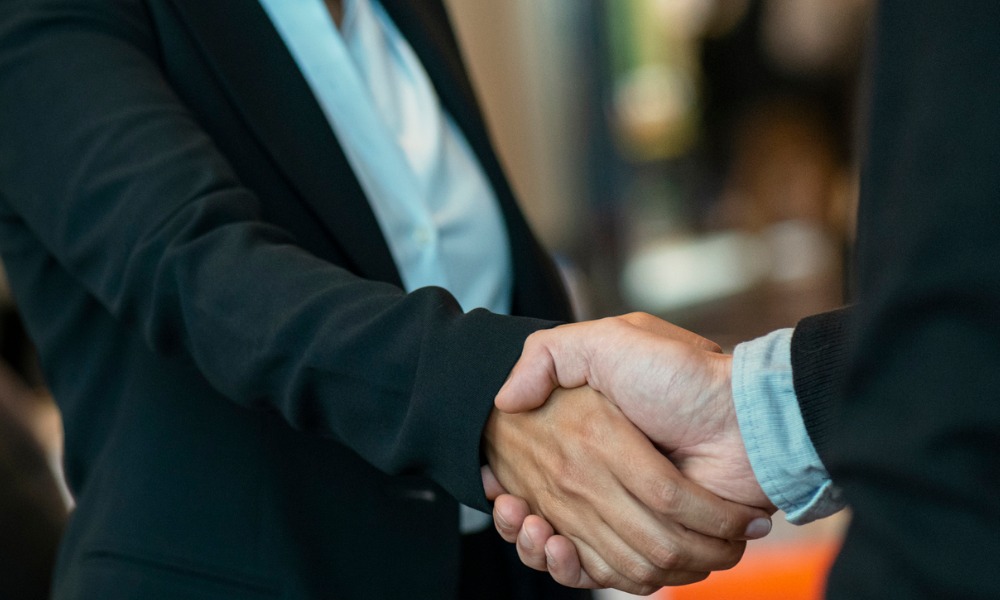 Open Mortgage has tapped Charith Rodrigo to lead its mortgage division as the new national director of reverse sales.
Rodrigo will join company veteran Patty Wills, who was recently promoted to the same title. In the role, they will oversee the growth of the reverse mortgage team as they open more branches and onboard loan originations in the retail division.
Read next: Open Mortgage introduces new leader on to its executive roster
As part of the senior management team, Rodrigo and Wills will be responsible for monitoring sales targets and strategizing business opportunities to increase Open Mortgage's revenue. In addition, the pair will be instrumental in the acquisition, training and development of key talent as they take in more reverse mortgage professionals.
Prior to joining Open Mortgage, Rodrigo was the director of production support at American Advisors Group, where he led the development and implementation of analytical data to ensure productivity and compliance in sales management.
He started his career as a loan officer and underwriter at Bank of America before moving to become a sales manager at Liberty Home Equity Solutions.
Read more: Open Mortgage names new president
In 2021, Open Mortgage received a higher number of reverse mortgages than any other traditional mortgage lender, it stated. Scott Harkless, chief revenue officer at Open Mortgage, expects to see this momentum sustained throughout the year.
"Reverse mortgages have always been a cornerstone product offering at Open Mortgage, and with the current housing market, further capitalizing on this growing segment will ensure the company continues its momentum of success," Harkless said. "Rodrigo's impressive leadership background in transforming banking and mortgage industry operations will be crucial as we double our reverse mortgage personnel and continue to expand into new markets."