Chief operating officer readies for retirement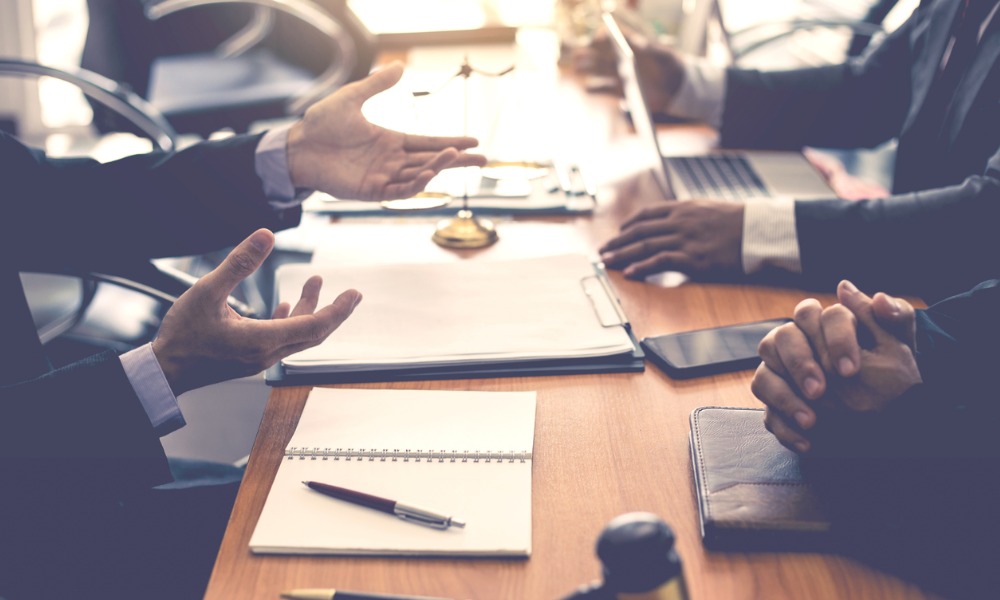 NMI Holdings has announced changes to its senior leadership in preparation for the retirement of National MI chief operating officer Patrick Mathis.
Mathis will retire in April 2022 after nine years at National MI and a 35-year career in the mortgage insurance industry. He joined National MI in 2012 as chief risk officer and later took on the role of chief operating officer in 2018.
"We are thankful for Pat's dedication and service to National MI since our inception in 2012," said National MI chief executive Claudia Merkle. "In his nearly 10 years with the company, Pat helped to establish National MI's risk management function and comprehensive credit risk management framework and has led our operations and IT departments through a period of development and expansion. We wish him well in his retirement."
Read next: National MI to continue helping lenders in reaching out to multicultural borrowers
The company has promoted Norm Fitzgerald to chief sales officer and Mohammad Yousaf to executive vice president of operations and IT, effective Jan. 1, 2022.
Fitzgerald has held numerous sales leadership positions during his seven-year tenure at National MI. He most recently served as senior vice president and chief sales officer. Meanwhile, Yousaf jumped to National MI three years ago. He took on the role of senior vice president and chief business transformation officer in 2020.
"Norm is a talented sales executive with broad experience in the mortgage industry. As chief sales officer, he has led the development and growth of our customer franchise, guided our highly successful digital customer engagement strategy, and driven record NIW performance. I'm looking forward to working with him in his expanded role as an executive leader of National MI," said Adam Pollitzer, chief financial officer at National MI.
"Mohammad has deep experience as an operations and IT leader in the mortgage market," Pollitzer added. "Since joining National MI, he has helped develop and enhanced our best-in-class IT platform, led our long-term partnership with Tata Consultancy Services, and leveraged technology to advance our digital strategy and efficiently support our operational framework. We're excited that he will take on an expanded executive role overseeing operations and that he will continue to lead and enhance our IT capabilities."