National MI to continue helping lenders in reaching out to multicultural borrowers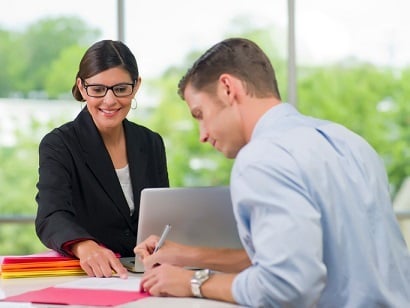 Through social media, webinars and speaking engagements, National MI is hoping to educate mortgage lenders on reaching out to multicultural borrowers, according to MarketWired.
Cultural Outreach Solutions founder Kristin Messerli will partner up with National MI for the second year in a row. Misserli's firm focuses on aiding companies in reaching out and working for millennial and multicultural market segments.
"Changing demographics in the U.S. are leading to an increase in the number of millennials as well as a more ethnically diverse population," Messerli said.
A Freddie Mac report said millennials make up one in three home purchases. Nationwide, Hispanics are the fastest-growing group in the home buying market.
Meanwhile, a Mortgage Bankers Association study predicted that there would be 33% more new minority home buyers by 2024.
said Christina Bartning, vice president of marketing and product development with National MI, told MarketWired that multicultural homebuyers were an increasingly important market segment. "It's also critical that private mortgage insurance companies work to help address the multicultural segment, as some of those borrowers may not have a 20% down payment to purchase a home," Bartning said.
Throughout the year, National MI and Cultural Outreach Solutions will offer more training tools and self-assessments to help lenders with their multicultural efforts.
Related stories:
National MI names Mark Daly as Senior VP
National MI expands to all 50 states