Executive has experience working in Bank of America, Hyatt Hotels, and PepsiCo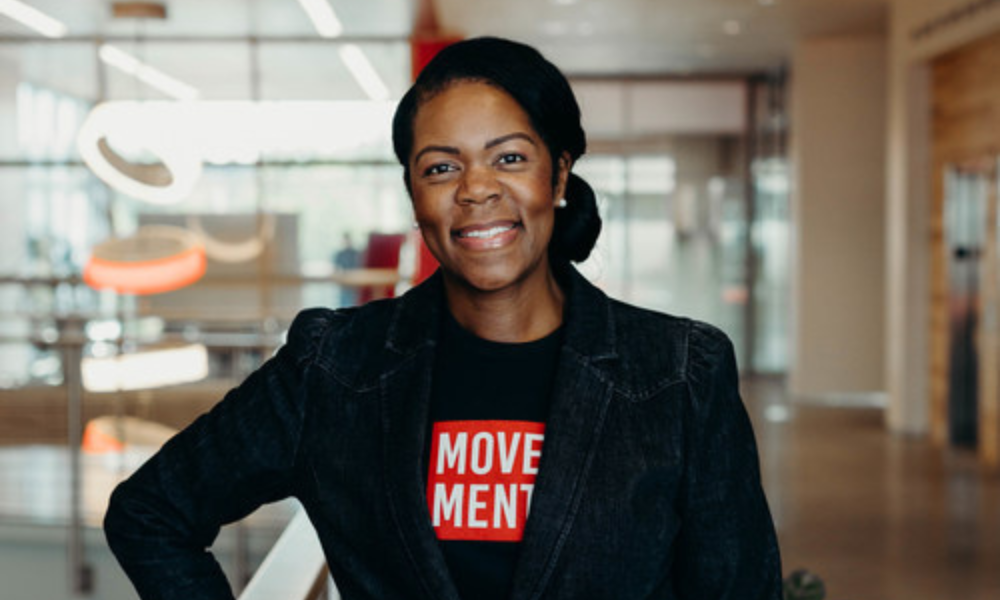 Movement Mortgage, the nation's sixth-largest retail mortgage lender, has brought on HR leader Shelley Smith (pictured) as its new chief people officer.
Smith joined Movement with 25 years of experience as a strategic HR professional in several Fortune 500 companies, including Hyatt Hotels, PepsiCo and Bank of America. Most recently, she served as vice president and HR business partner at TIAA.
As chief people officer, Smith will head Movement's human resources team and be in charge of people-centered efforts such as onboarding, talent management, total rewards (compensation, benefits and payroll) and engagement.
Movement Mortgage president Mike Brennan commented: "We are so excited to have Shelley join the Movement team as our chief people officer. Shelley's passion for people and commitment to excellence is a perfect fit for our organization. I'm thrilled for what's to come under her leadership."
Read more: Movement Mortgage poaches leaders from Fairway Independent Mortgage
"I am beyond excited to join Movement and partner with an amazing team in service to the most important part of the organization – the people," Smith said. "My passion for leadership, development, teaching financial acumen and helping others reach their goals is directly aligned to the mission of this remarkable organization."