Executive plans to retire in August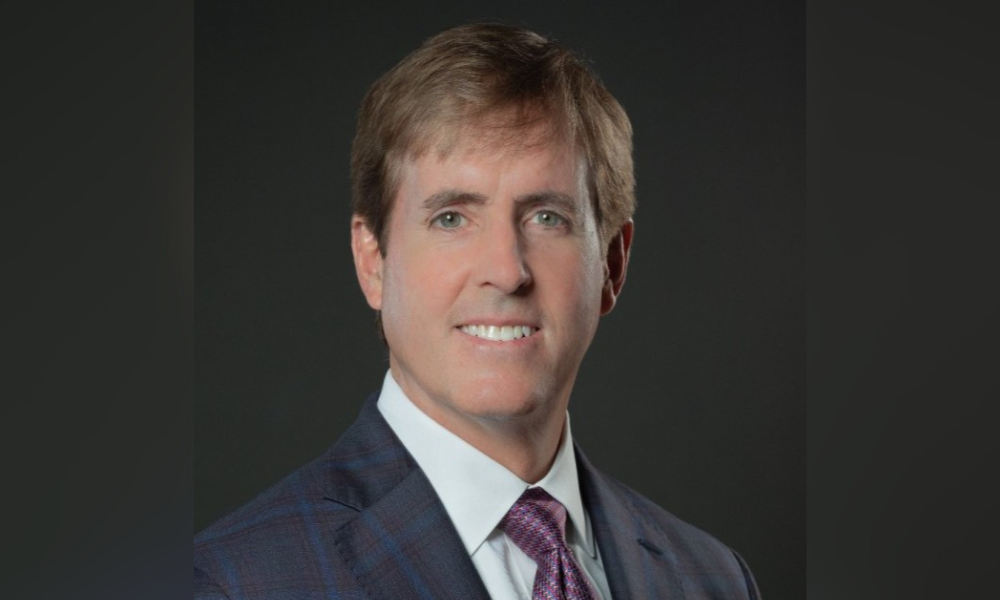 Mortgage Guaranty Insurance Corporation (MGIC), a private mortgage insurance provider, has announced two executive promotions.
Jay Hughes (pictured), executive vice president of sales and business development, will be stepping into the role of special advisor to CEO Tim Mattke effective April 1. Hughes will serve in this transitional position until his planned retirement on August 1.
Hughes, who has served MGIC for over 35 years, has played a crucial role in the company's success, growing his career and helping steer the organization's sales and marketing practices through countless industry changes. His leadership and dedication to customer service have made him a respected figure in the industry.
Taking over Hughes' role will be Danny Garcia-Velez, group vice president of regional sales and marketing, who has been with MGIC since 2017. Garcia-Velez brings extensive experience in housing policy, product management, and community development to the role and has proven himself a leader and innovator in his work.
"Jay's dedication to doing what is right for his co-workers and our customers has been a shining example for others. That legacy will continue well past his retirement," Mattke said.
"Danny's skillset and character make him the ideal candidate to lead our business development and sales teams," said Sal Miosi, president and chief operating officer of MGIC. "Danny's leadership will help us build on the legacy Jay established and positioned us to best meet the needs of our customers."
Want to stay up to date with the latest industry moves? Get well-curated articles in your inbox and always be the first to know by subscribing to our FREE daily newsletter.