New VP brings a diverse skill set crucial to accelerating the company's business transformation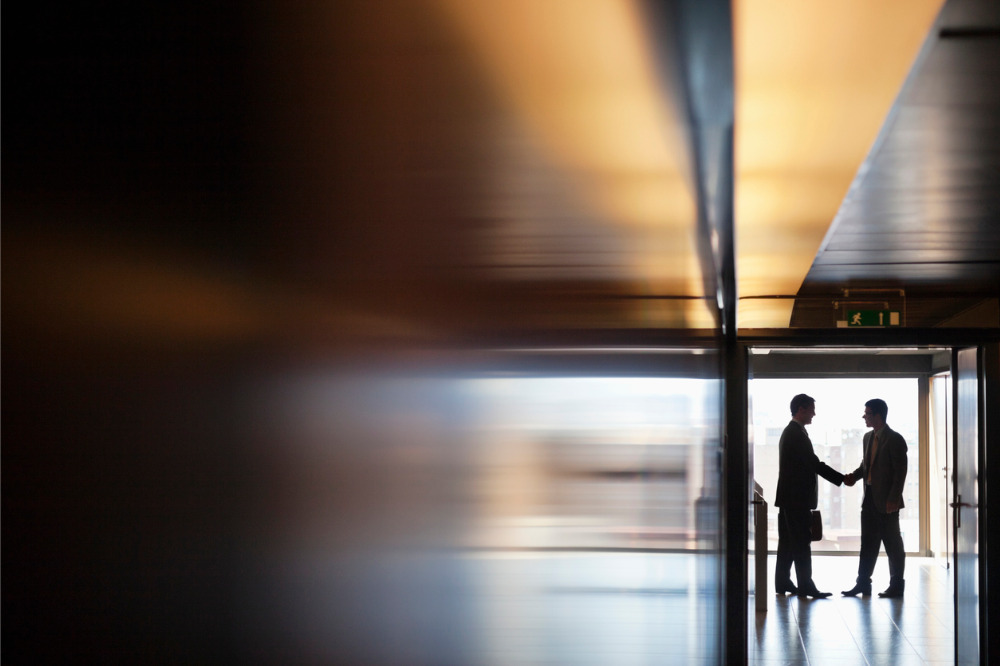 Mortgage Guaranty Insurance Corporation (MGIC) has announced the promotion of Danny Garcia-Velez to vice president of business development.
Garcia-Velez joined the company in 2017, serving as a senior marketing program manager before stepping into the role of strategic partnerships director. Before joining MGIC, he was a vice president at the Homeownership Preservation Foundation, where he led program and counselling initiatives.
Additionally, Garcia-Velez is an active member of Minnesota-based NeighborWorks Home Partners. He also served on the board of directors for a few community associations, including East Side Neighborhood Development Corporation, Payne Phalen District 5 Planning Council, and Community NHS.
"Danny's reputation is that of a problem-solver, a creative and critical thinker, and a leader in his relatively short tenure with MGIC," said Jay Hughes, executive vice president of sales and business development at MGIC. "His diverse skill set is a valuable asset for MGIC as we continue to transform our business, and we are excited to work with him in his new role."
MGIC recently announced a partnership with CUNA Mutual Group that aims to provide credit unions with access to MGIC's private mortgage insurance products.