Responsibilities will include strengthening member offerings and developing new initiatives on housing market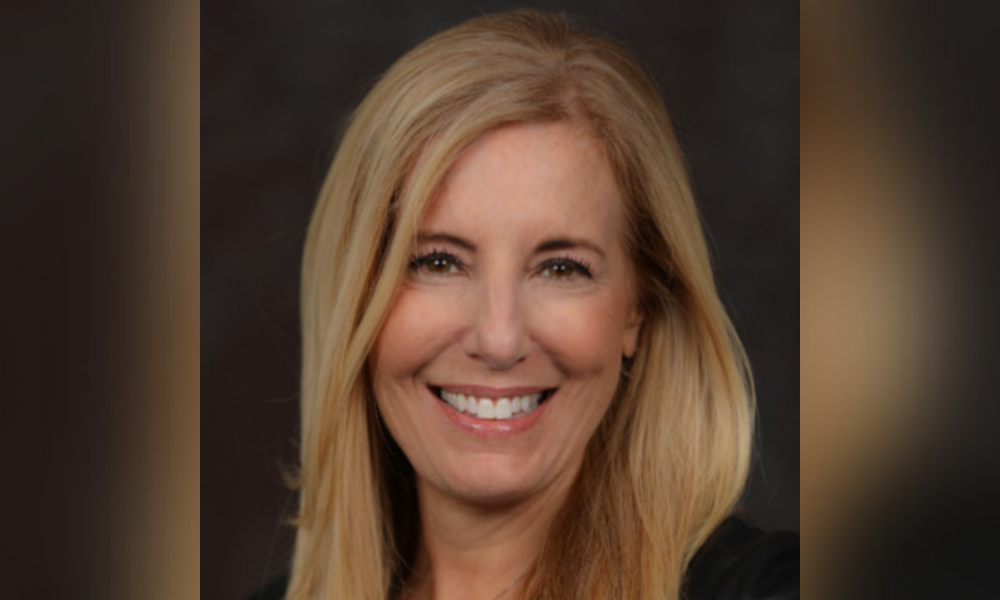 The Mortgage Bankers Association (MBA) has announced the appointment of Laura Hopkins (pictured) as vice president of member relations.
In her new role, Hopkins will spearhead MBA's residential member recruitment and relations team, managing the association's strategic partnerships with other organizations that bring additional value to MBA members.
Read next: New members join MBA's 2022 Affordable Homeownership Advisory Council
Additionally, Hopkins will oversee efforts focused on strengthening existing member offerings and developing new initiatives that address the ever-changing needs of the housing market.
Hopkins joined MBA in 2017 as a director and later moved up to the role of associate vice president of member engagement. Before MBA, she was a national account executive at Top of Mind Network. Hopkins has also held various leadership positions at VidVerify, MIAC, and Lenders One.
"Laura has deep, meaningful relationships with MBA members, and her commitment to their needs and well-being is unmatched," said Peter Grace, senior vice president of strategy and member services at MBA. "I can think of nobody better suited to fulfill this role."