The Council brings stakeholders together to work on building a healthy and equitable housing market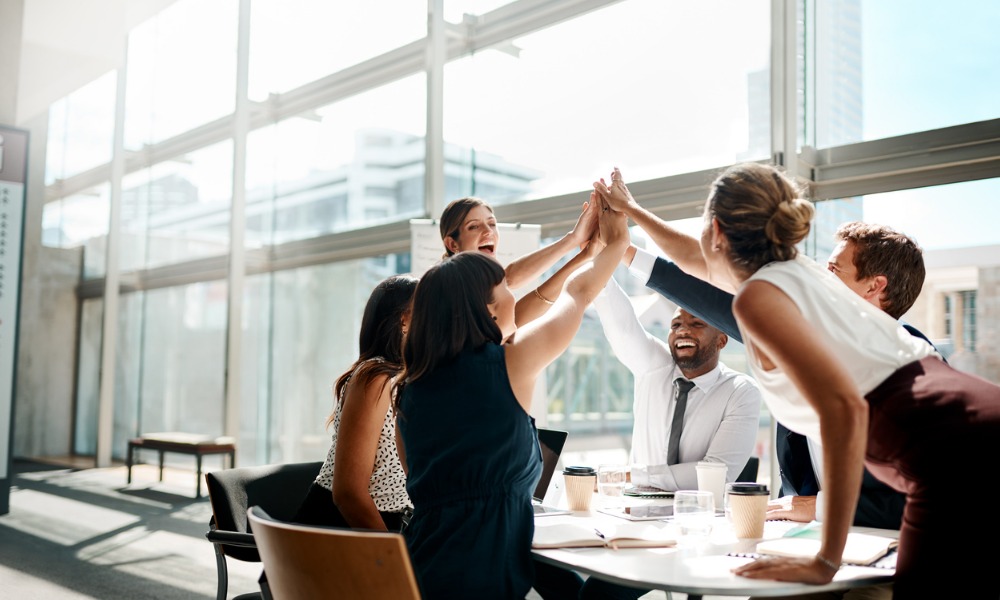 The Mortgage Bankers Association has introduced the members of its Affordable Homeownership Advisory Council for 2022.
Formed in 2019, that Council provides recommendations, feedback, and ideas on where MBA should focus its time and resources to be impactful in advancing affordable homeownership and closing the racial homeownership gap. The council also provides guidance to the association's CONVERGENCE Initiative, MBA's affordable housing effort.
Read more: MBA launches initiative to tackle racial homeownership gap
"These councils guide our efforts in bringing together key stakeholders to work on solutions aimed at housing affordability," said Steve O'Connor, senior vice president for affordable housing initiatives at MBA. "As economic, demographic, and social issues continue to intersect, our members will work to help ensure a healthy and equitable housing market."
"MBA remains committed to overcoming the obstacles to affordable housing," said MBA president and CEO Bob Broeksmit. "I am confident that the members of these Councils will lead our industry in addressing this timely and important issue."
Anthony Weekly, executive vice president at Truist, and David Bettany, executive vice president of capital markets at Guild Mortgage, have been re-elected for a second term as co-chairs of the council.
Bettany said that the council is "one of the best industry forums to bring together a diverse group of experts to understand and solve the challenges to affordable homeownership."
"The Council brings the various industry partners together to create an alignment and approach on collectively solving issues related to affordable housing and sustainable homeownership," Weekly added.
The members of the 2022 Affordable Homeownership Advisory Council include:
David Battany (Co-Chair), Guild Mortgage Company
Anthony Weekly (Co-Chair), Truist
Efe Aghimien, SWBC Mortgage
Lesley Alli, HomePoint
Meghan Bartholomew, Radian
Cerita Battles, JPM Chase
Chuck Bishop, Wells Fargo Home Mortgage
Geoff Cooper, Mortgage Guaranty Insurance Corporation
Rose Marie David, HomeBridge Financial Services
Kristy Fercho, Wells Fargo Home Mortgage
Tawn Kelley, Taylor Morrison Home Funding
Brian Kucab, Enact
Charles Lowery, New American Funding
Bill Lowman, American Pacific Mortgage
Sonya Luechauer, DHI Financial Services
Lenny McNeil, US Bank
Emily Miller, Rocket Mortgage
Bilal Parviz, Arch Mortgage Insurance Group
Eddy Perez, Equity Prime Mortgage
Jay Plum, Fifth Third Bank
Sharon Rivers, Mortgage Investors Group
Julie Steinhagen, The Huntington National Bank
Michelle Swindell, Bank of America
Miguel Vega, First Community Mortgage, Inc.
Dianne Wasson, HomeStreet Bank
MBA will announce the co-chairs and membership for the 2022 Affordable Rental Housing Advisory Council in the coming weeks.