The industry leader will become the company's chief business officer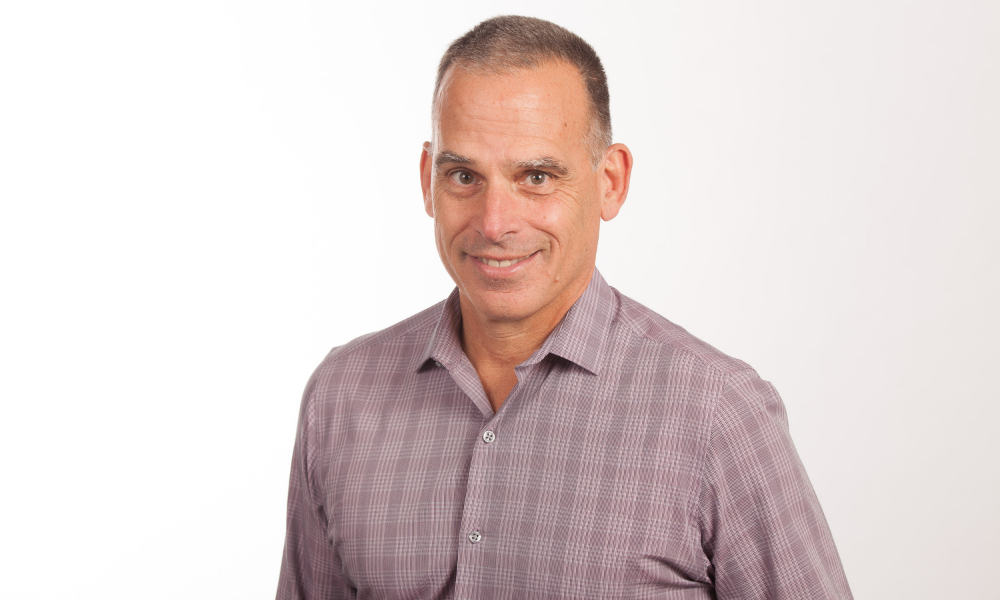 Branch, a mortgage insurance tech company, has welcomed a seasoned mortgage leader to its executive team.
Homepoint co-founder and former chief strategy officer Brian Brizard (pictured) has joined the company as chief business officer. In a statement, Branch said that Brizard's appointment "marks a major investment" in its commercial business and partnership strategy.
Read next: Homeowners unaware of looming insurance hit
"We are extremely grateful to have someone with Brian's experience and vision join the Branch leadership team. As a multi-platinum entrepreneur, operator, and investor in mortgage and insurance businesses with embedded-insurance experience, Brian will be a huge asset to the future of Branch," said Steve Lekas, co-founder and CEO of Branch.
Read more: Home Point Capital reveals details of upcoming IPO
Brizard brings more than 20 years of mortgage experience to the role. He spent more than six years as an investor and executive at Homepoint, which went public early this year. Brizard also served as president of Sallie Mae Home Loans from 2003 to 2008. He was also the founder and CEO of Inc. 500 company Pioneer Mortgage.
"The financial services industry can feel very transactional and lagging from a technology perspective. But, Branch caught my attention with its incredible technology that serves to lower the price of insurance across the board," Brizard said. "I feel extremely fortunate to join a team that's dedicated to restoring insurance to its communal roots, and by doing so, taking care of its members in a way that's unlike any other company."