Company aims to create more employment opportunities at its Fort Wayne headquarters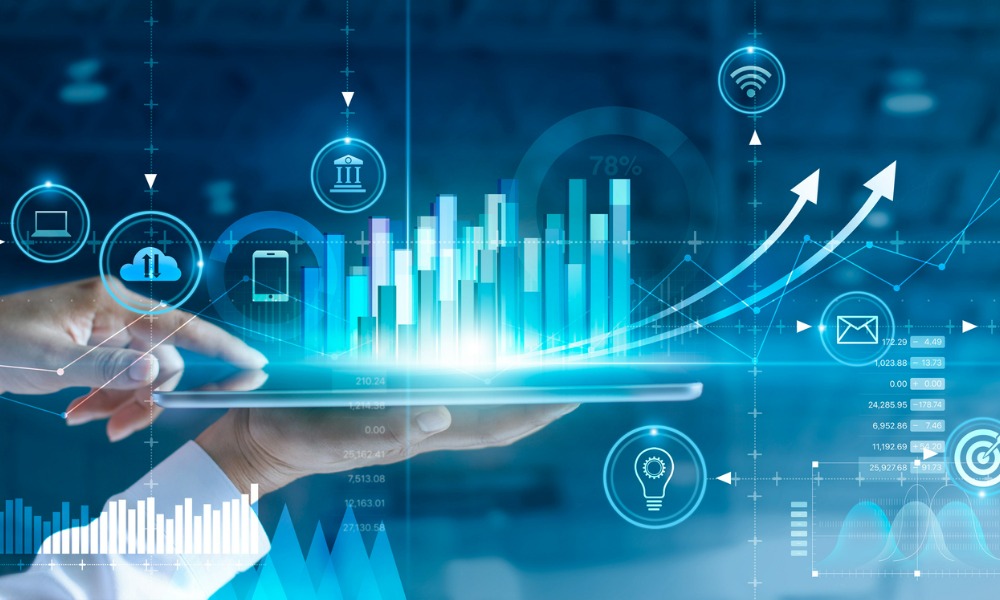 Hallmark Home Mortgage has expanded its residential lending business by acquiring a team of seasoned mortgage bankers.
The Indiana-based lender has announced that it welcomed more than 60 mortgage professionals to its mortgage banking team. The strategic move extends Hallmark's lending operations to seven states, including Colorado, Georgia, Kansas, Louisiana, Missouri, South Carolina, and Texas.
"I am pleased to welcome this talented team," said Hallmark CEO Deborah Sturges. "Hallmark is now positioned to become one of the nation's top 100 residential mortgage lenders."
Sturges added that this increased productivity will create new employment opportunities at the company's headquarters in Fort Wayne.
Read next: Job openings record largest single-month drop since early 2020
"This is a tremendous opportunity," said Mark Etchison, executive vice president and division manager at Hallmark Home Mortgage. "The team brings a strong lending and scalable presence in their current markets and shares the same passion as Hallmark for delivering a superior customer experience."
According to its release, Marc Wadman, senior vice president and regional manager, will continue to oversee the newly acquired team.
"Hallmark is known for its continued strong leadership and team support within the mortgage industry," Wadman said. "It became evident after discussions with the Hallmark executive leadership team that this was the ideal fit for our associates and clients."