What could it mean for the market?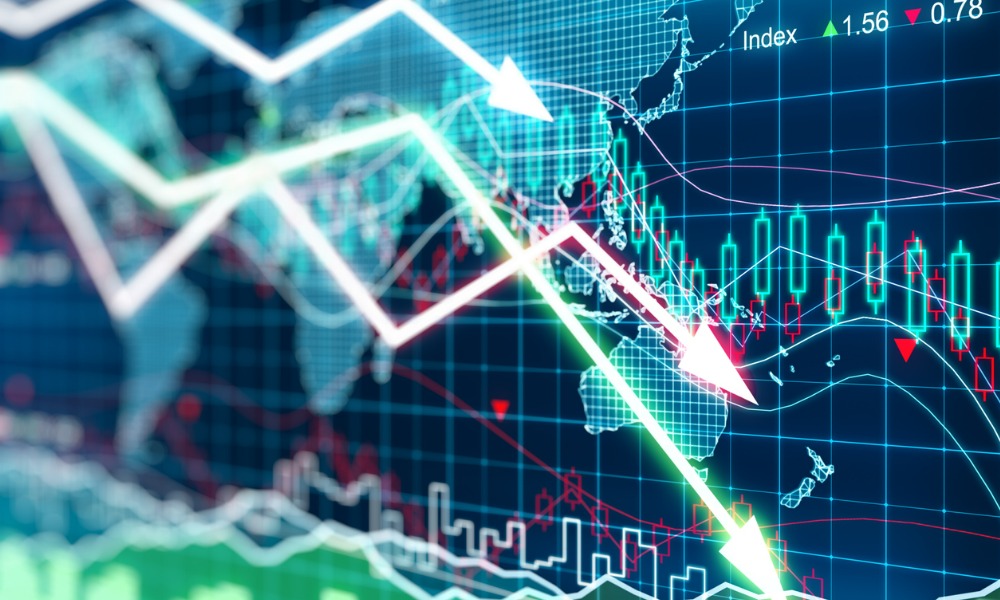 The labor market has been showing early signs of slowing, according to Fannie Mae.
In 2022, the average job growth placed at 420,000 per month, but September recorded significantly less with 263,000 new openings, which was largely in line with Fannie Mae's expectations but still considered "relatively robust."
Payroll gains were mainly concentrated in leisure and hospitality with 83,000 new workers, while the healthcare sector received 60,000 new workers.
Read next: US companies add fewest jobs since early 2021
In total, the Job Openings and Labor Turnover Survey showed job openings fell 1.1 million to 10.1 million from August to September – the largest single-month drop since April 2020 as per to the Bureau of Labor Statistics (BLS).
Job vacancies were also at their lowest level since June 2021.
"The significant drop in the number of job openings indicates labor demand may be starting to come into better balance with supply," Fannie Mae reported. "We anticipate this trend to continue and see this as consistent with our current forecast of a recession likely occurring in the first quarter of 2023, as well as an end to the Fed's policy tightening sometime thereafter."
Read more: How to keep top talent amid mortgage layoffs in 2022
However, Mike Fratantoni, senior vice president and chief economist at the MBA, said the September findings were "still faster than can be sustained in the US economy over time" in spite of the slowed growth.
"Other data clearly signaling a slowing economy lead us to forecast a sharp drop in job growth over the coming months," Fratantoni said. "The unemployment rate dipped back to 3.5%, equal to the pre-pandemic low, and wage growth remains strong with average hourly earnings up 5% over the past year."
"The number of job openings decreased in August sharply. This does suggest that employers are first moving to eliminate those openings and slow the pace of hiring before turning to layoffs as the economy cools," Frantantoni added. "We expect the Federal Reserve will increase rates by at least another 50 basis points in November and could do more if inflation fails to decelerate."