The company is accelerating its vision to become the nation's top fintech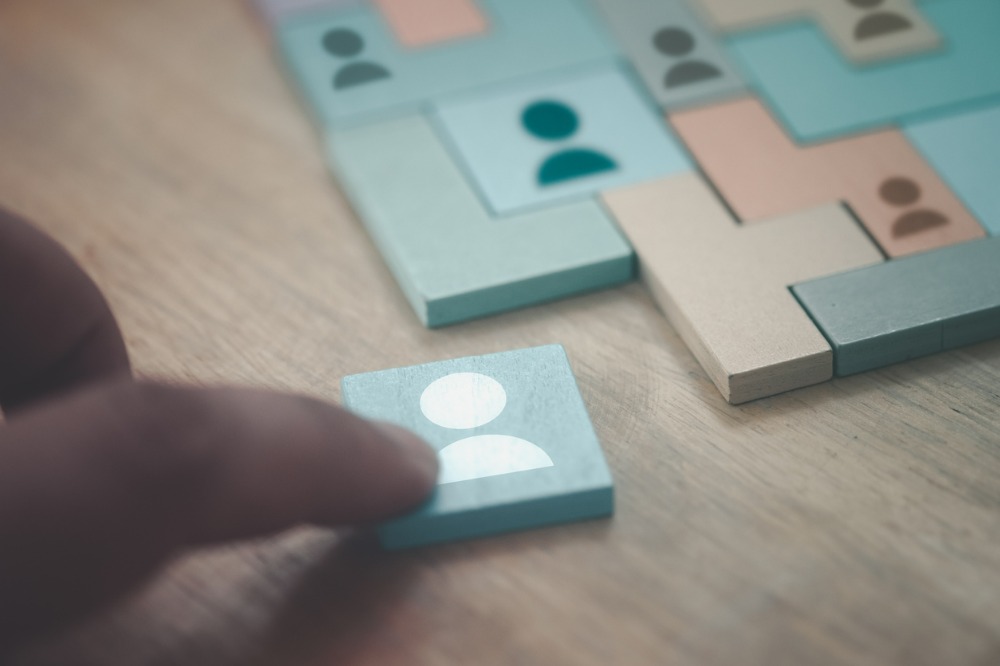 Guaranteed Rate has tapped three new executives to accelerate the company's vision towards becoming the top fintech in the nation through recent investments in end-to-end digital solutions.
According to Guaranteed Rate, the new fintech will be designed for rapid scaling nationwide and feature low-friction customer experiences that emphasize speed, flexibility and convenience. It will also enable the company to develop higher-value relationships with customers.
"Guaranteed Rate is committed to becoming the nation's number one fintech," Victor Ciardelli, president and chief executive officer of Guaranteed Rate, said in a media release. "Our company has long been the digital leader in mortgages, and we are perfectly positioned to use our incredible technology platform to offer awesome new end-to-end digital solutions that will make our customers' lives easier and better."
Read next: Guaranteed Rate names veteran fintech executive as CMO and CDO
Driving these initiatives are three new executives added to Guaranteed Rate's leadership team, with Raman Muralidharan as the president of new financial products, Anand Cavale as the executive vice president and head of unsecured lending products and Arun Tripathi as the executive vice president and head of new secured lending products.
Muralidharan will report to Ciardelli, while Cavale and Tripathi will report to Muralidharan.
Prior to joining Guaranteed Rate, Muralidharan was the executive vice president of lending at HSBC, where he led the digitization of the mortgage business and helped launch personal loan and credit card products. In his new role, he will be directing the expansion into new financial products.
"Guaranteed Rate has a tremendous opportunity to grow by offering additional products and services that meet our customers' needs," Muralidharan said. "Our goal is to produce game-changing fintech solutions that provide unparalleled speed, ease and convenience for our customers."
Read more: Guaranteed Rate taps Hispanic mortgage experts for key roles
Cavale was formerly the managing director for consumer banking at Citi and the head of consumer lending at SoFi. In his new role, he will be responsible for building new businesses, facilitating consumer borrowing and spending.
Like Muralidharan, Tripathi was at HSBC as the head of mortgage products, pricing and capital markets before switching to Guaranteed Rate. Before that, he worked at the Bank of America and USAA. In his new role, he will be responsible for launching and growing new lines of business focused on offering new secured lending products to customers and prospects.