New hires will boost the company's diversity processing line-up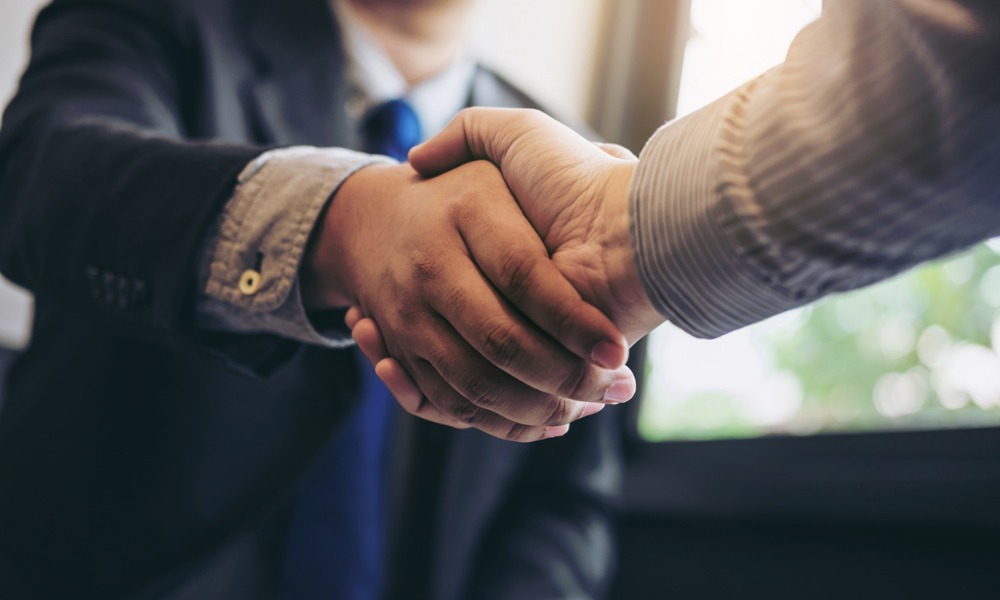 Mortgage experts Fannie Loyola and Maggie Martinez have joined Guaranteed Rate to bolster the company's efforts to support the Hispanic home buying community in the Chicagoland team area.
Loyola comes onboard as area manager in Lake County, Ill., while Martinez will serve as branch manager in Oak Park, Ill. In a statement, Guaranteed Rate said that the appointment of Loyola and Martinez is part of its ongoing initiative to engage a broad range of homebuying communities through its newly established language access program (LAP) and diversity processing team.
"We are thrilled to welcome Fannie and Maggie, two huge producers and industry leaders in the Hispanic community," said Camilo Escalante, executive director of diverse segments at Guaranteed Rate. "Their decision to join Guaranteed Rate further demonstrates that we are delivering on our vision to continue improving our services for the Latino community by ensuring we are set up to succeed."
Read more: Latino homebuying – the future is now
"I understand the challenges Spanish-speaking homebuyers face when going through the loan process," said Loyola. "I am excited to join the Guaranteed Rate team, which is leading the way to bridge the language gap so that more and more individuals can achieve their dreams of homeownership."
Most recently, Loyola served as branch manager at Alterra Home Loans. She brings more than eight years of mortgage industry experience and is an active member of the National Association of Hispanic Real Estate Professionals (NAHREP).
"Guaranteed Rate is making strides to provide more resources and opportunities for this growing number of Hispanic homebuyers," Martinez said. "I am grateful to join the company and leverage its groundbreaking diversity processing team and the language access program to build even stronger relationships within the Spanish-speaking community."