Recruit will be at the forefront of the GSE's talent acquisition and diversity initiatives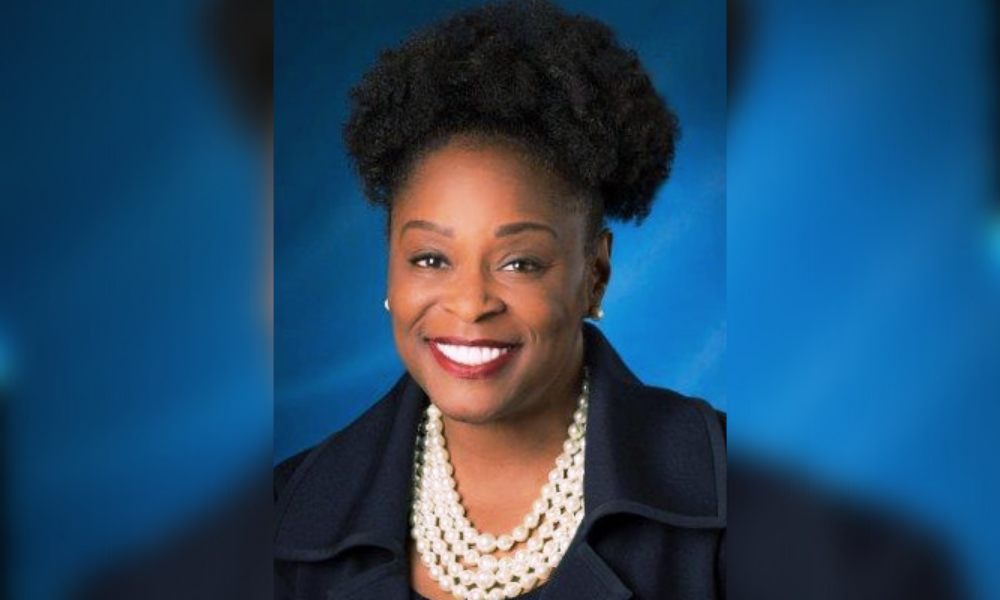 Freddie Mac has recruited Dionne Oakley (pictured) as the firm's new head of human resources and chief diversity officer.
Effective September 15, Oakley will be a member of the company's senior operating committee and report directly to Freddie Mac CEO Michael DeVito. She has more than two decades of human resource experience and has held several leadership roles at Erie Insurance and State Farm Insurance.
"Ms. Wallace Oakley has extensive experience across the insurance and financial services industry, and she will be at the forefront of many very important initiatives for the company, including talent acquisition, leadership development and our diversity, equity, and inclusion efforts," DeVito said. "I thank Angela Locke for her dedication to our company by serving in an interim role for the past seven months."
Read next: Fannie Mae, Freddie Mac joint venture bolsters tech leadership team
"I am excited to join Freddie Mac at this critical moment for the company and our country," Oakley said. "I'm looking forward to supporting Freddie Mac's strong culture and talented workforce as we seek to address the important issues of diversity, equity and inclusion we face as a nation. I'm also pleased to contribute to the company's mission of making home possible for millions of homeowners and renters from every background."