He will lead and develop the company's sales teams in the region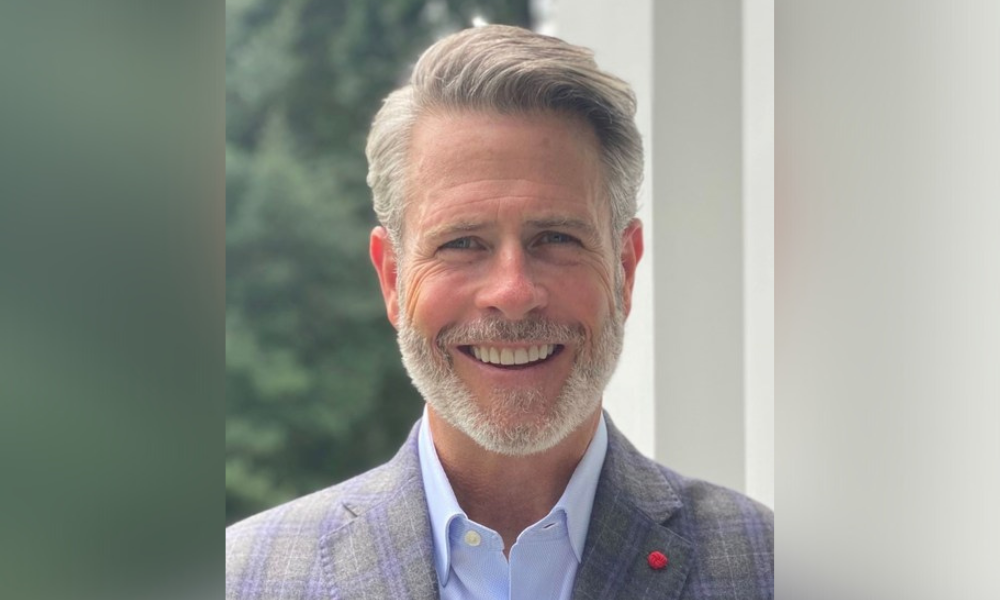 Embrace Home Loans has brought on mortgage banking expert James "Jace" Stirling (pictured) to oversee the company's Southeast region.
As regional sales manager, Stirling will head the Embrace sales teams in all 12 states, from Virginia to Florida. Additionally, he will lead the recruitment of mortgage originators and branch managers in the region. Stirling will succeed former regional sales director Cary Reines, who retired last month after 13 years with the company.
"We are delighted to welcome Jace to our team. He has vast experience and great expertise in leading mortgage sales teams," said Embrace Home Loans CEO Dennis Hardiman. "Jace will be a tremendous asset as Embrace continues to expand around the country."
Read next: Top Originator spotlight: Embrace Home Loans' Frank Virga
Stirling brings over 25 years of mortgage industry experience and has held leadership roles with several major lenders, including National City Mortgage, Wells Fargo, SunTrust, and most recently, US Bank. He's also a former member of the board of governors of the Mortgage Bankers Association of Metropolitan Washington.
"We're thrilled Jace is leading and developing our sales teams in the Southeast," said Steve Adamo, president of national retail production at Embrace. "His years of experience in the mortgage industry and his track record of successfully driving growth for large mortgage lenders are invaluable."
"I'm excited to join such an incredible organization," Stirling said. "I was drawn to Embrace's fantastic culture, leadership and the long-term stability of a nearly 40-year-old company. I was also attracted by Embrace's wide variety of innovative mortgage products, its great technology and the marketing tools it offers originators."