The bank brings on industry veteran to spearhead the expansion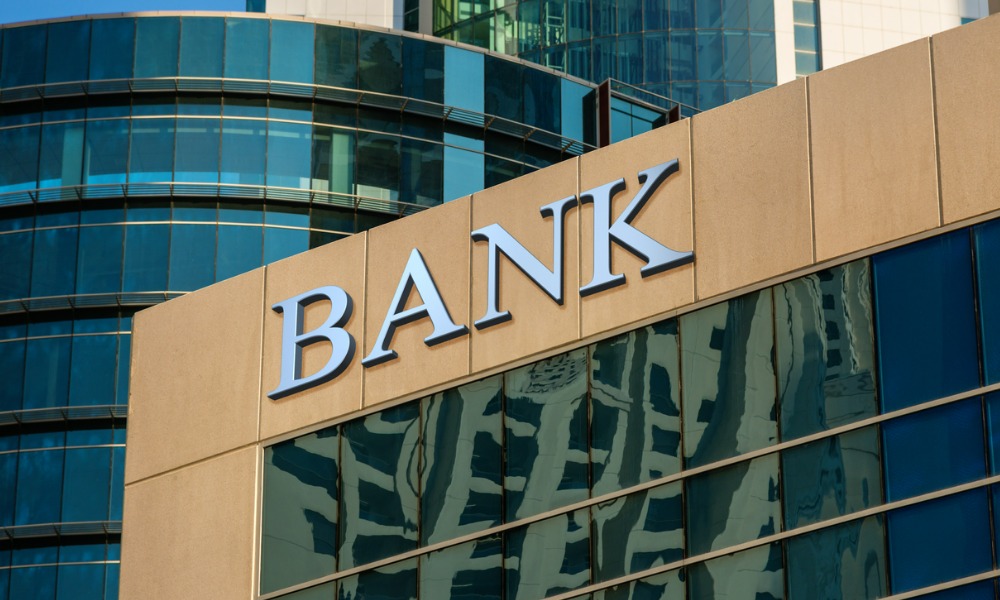 CIB Marine Bancshares (CIBM) has expanded its mortgage division by adding industry veteran Frank Binetti (pictured) to its leadership team.
Binetti, a 35-year mortgage vet, joined the bank as executive vice president, director of mortgage operations. He previously served as president of the Illinois Mortgage Bankers Association and currently serves as treasurer of the Building Industry Association of Greater Chicago and as a director of HOME DuPage, Inc.
"With Frank's strong background in developing and growing mortgage lending teams, he will oversee mortgage loan officer recruiting and sales management for our mortgage division," said Gary Maughan, EVP and mortgage banking director. "Frank is a proven mortgage professional, and we anticipate that the addition of his leadership and team of experienced lenders will grow our already strong mortgage business and create additional opportunities for the bank, our customers, and the communities that we serve."
As part of its plan to extend its footprint into new markets, CIBM also looks to hire around 30 new mortgage loan officers and operations staff members. The company said the addition of the new team will expand its operations in Arizona, Connecticut, Florida, Massachusetts, New York, and Rhode Island. The onboarding costs of adding the team will be absorbed in the first half of 2023, with incremental earnings expected to impact performance for the remainder of 2023.
Read more: How to become a mortgage loan officer in 10 steps
J. Brian Chaffin, CIBM Bank's president and CEO, commented: "By combining the best practices from each group, effectively utilizing operating staff capacity, and maximizing efficiencies available through our newly implemented loan origination system, we expect to significantly enhance our mortgage business results going forward."
"I am excited to join the mortgage division of CIBM Bank and am honored to be taking this step with the group of professionals who are joining me," Binetti said. "Together, the combined strengths of our two teams will drive further growth and the future direction of the mortgage division."
Want to stay up to date with the latest mortgage and real estate news? Get well-curated articles in your inbox and always be the first to know by subscribing to our FREE daily newsletter.