New executive will manage the firm's credit union clients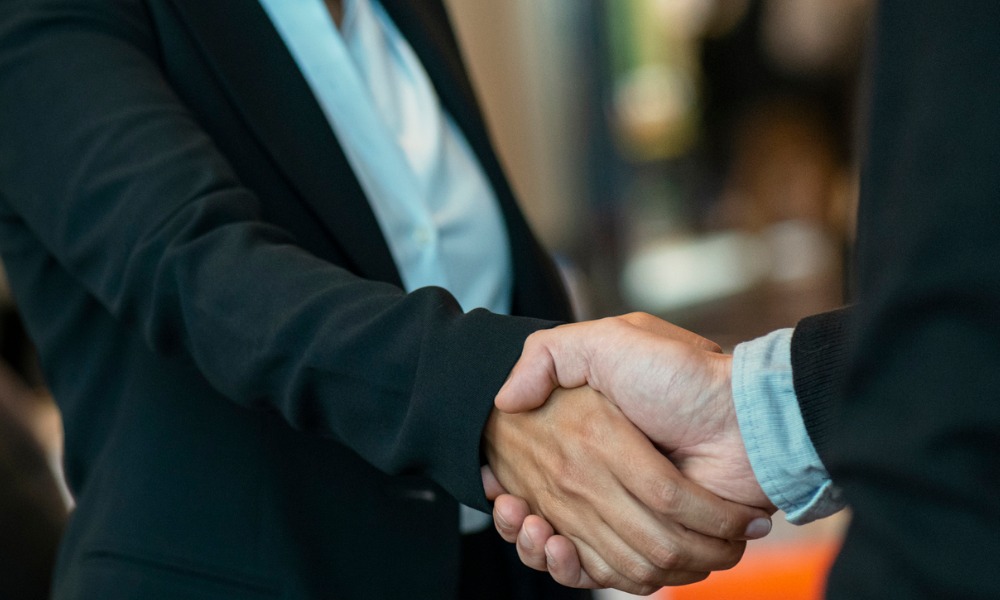 Mortgage subservicer and federally chartered wholesale bank Cenlar FSB has appointed John Lacca as vice president, executive client management.
In a statement, Cenlar said that Lacca will manage its credit union clients, as well as work directly with CU Servnet, its Credit Union Service Organization (CUSO) partner dedicated to mortgage loan servicing, to "strategize on initiatives that are important to advance the credit union experience in mortgage subservicing."
Read more: Cenlar FSB wins Fannie Mae award
Prior to joining Cenlar, Lacca held multiple roles at the Police and Fire Federal Credit Union (PFFCU), with his most recent position being chief retail officer.
"I am passionate about the member experience," said Lacca. "My 20-plus years of building teams to provide the best-in-class member service has prepared me to share ideas and best practices not only with the credit union experience operations team, but also with the client managers who build lasting and trusted relationships with our clients."
"We are pleased to welcome John to the team. His extensive knowledge of the credit union model and member experience will be valuable in strengthening relationships with existing credit union partners," said Matthew Detwiler, senior vice president, client relationship management at Cenlar.
Lacca's appointment follows Cenlar's recent promotion of Patrick O'Brien to director of business discovery in December.