Executive commended for his expertise and knowledge of operations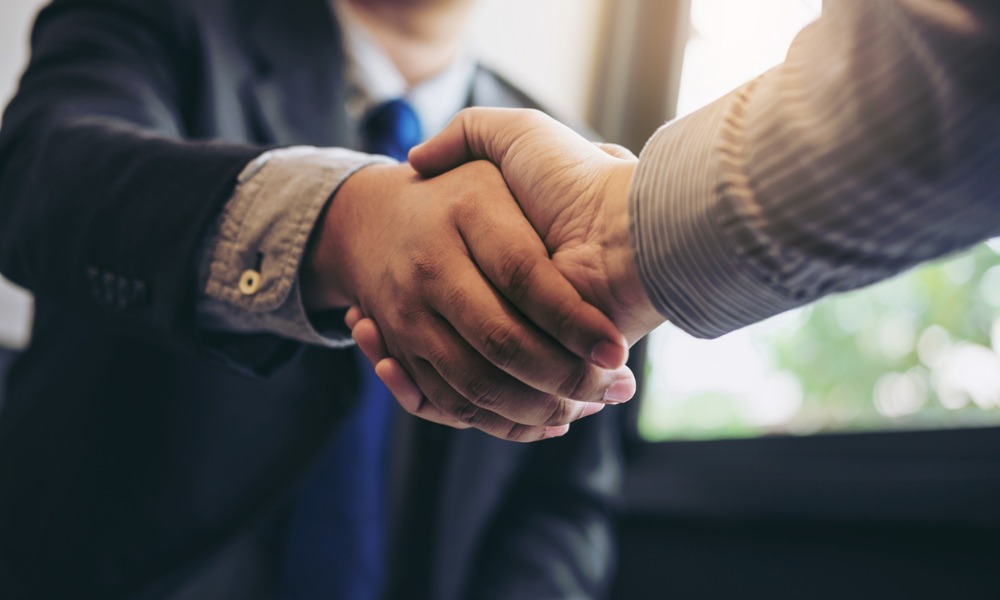 Cenlar FSB, a mortgage subservicer and federally chartered wholesale bank, has announced the promotion of Patrick O'Brien to director of business discovery.
O'Brien, who brings 20 years of mortgage servicing experience, joined Cenlar last year as service excellence group manager. The company says that O'Brien will support clients and engage with the marketplace to determine where Cenlar can add value with potential partners.
Read more: Cenlar FSB wins Fannie Mae award
"I am excited to be part of the business development team," O'Brien said. "In my previous role at Cenlar, I interacted with operational departments to solve loan level issues and identify trends. My experience at Cenlar, combined with many years of working on the operational side of the mortgage banking industry, has prepared me to provide the best service delivery model to help clients and prospective clients grow their business and overcome challenges."
Before Cenlar, O'Brien held various leadership roles at several mortgage servicers and boutique asset management firms, including CitiFinancial Mortgage, PHH Mortgage, and Keystone Asset Management.
"With Patrick's expertise in all stages of the loan life cycle and knowledge of operations – he has quickly become a valuable asset to the business development team," said Lori Pinto, senior vice president of business development at Cenlar.