Both have two decades of industry experience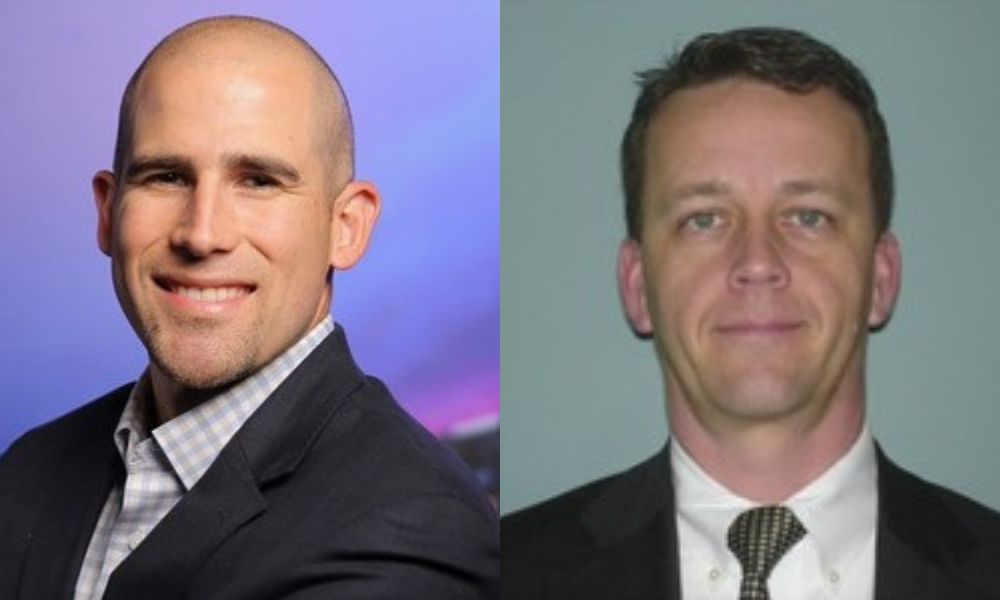 Appraisal Logistics has announced the addition of sales industry leaders Anthony Savala (pictured left) and Nicholas Turansky (pictured right) to its senior management team.
Savala, who brings nearly two decades of experience, will take on the role of senior vice president of sales. He will lead the company's sales team and help grow its Appraisal Management Company (AMC) business and its appraisal management technology, AIM-Port.
Before Appraisal Logistics, Savala was director of strategic accounts, financial services for Experience.com. He has also held various leadership positions at Reggora, Cloudvirga, and Mortgage Coach.
Read more: Home valuations – changing the landscape
"Anthony started in our industry as a mortgage loan officer, so he understands the challenges our lender clients face," said Frank Danna, co-founder and CEO of Appraisal Logistic Solutions. "Since then, he has worked extensively on the vendor side of the business, so he understands the value we bring to the industry. He's going to make a great addition to our team."
Meanwhile, Turansky, also an industry veteran with 20 years of experience, joined Appraisal Logistics as national account director. In this role, he will head services delivery and client success for the company's national client base of mortgage lenders.
Turansky, who previously served as national sales director for LenderX, said he wasn't looking for a new opportunity when approached. "But when I learned what CEO Frank Danna is planning for Appraisal Logistics and learned about the recent high-profile executives who have joined the company, I knew this was an opportunity I could not afford to pass up," he said. "I'm very excited to join this team."
"Nick comes to us with a wealth of knowledge around appraisal technology and AMC sales," Savala said. "He understands what our lender partners need because he has spent a good part of his business on that side of the table. I'm very excited to see what Nick can do now that he has great appraisal technology, a full-service AMC and the ability to do both residential and commercial appraisals to offer his prospects."