Mortgage CRM software can help create a competitive advantage for mortgage brokers and lenders. Here is everything you need to know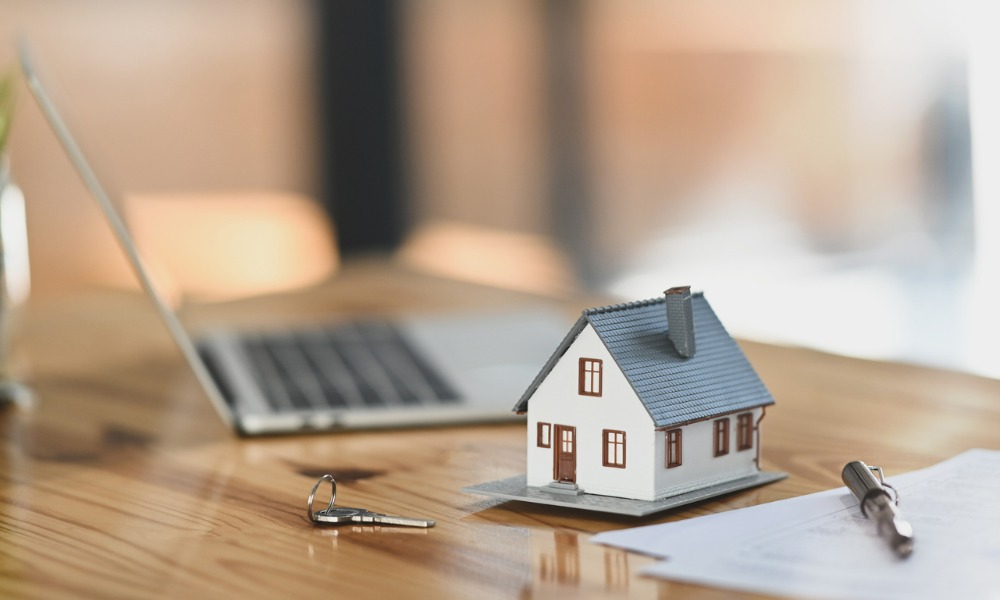 As a mortgage professional, one of the most difficult challenges is maintaining a steady pipeline of repeat customers. Mortgage loan officers are usually too swamped to keep up with the daily management of their customer list, resulting in the loss of countless clients.
This is where mortgage CRM software can benefit you.
Mortgage CRM creates a competitive advantage for mortgage brokers and lenders by automating marketing tasks, marketing to borrowers, delivering engaging content, meeting compliance regulations, and connecting to the latest technology to recruit top talent in the industry.
But there is more. In this article, we will define mortgage CRM software, detail how it works, its benefits, and how to choose the right mortgage CRM software for you.
CRM mortgage software—also known as customer relationship management software—is designed to help professionals in the mortgage industry run their front-end operations. For mortgage lenders to organize client data into one accessible location, mortgage CRM software usually includes applications for contact management.
If the tool is specific to the mortgage industry, however, it will often include additional key features, including:
Automation
Loan pipeline management
Referral partner marketing
Regulation compliance
Mortgage event alerts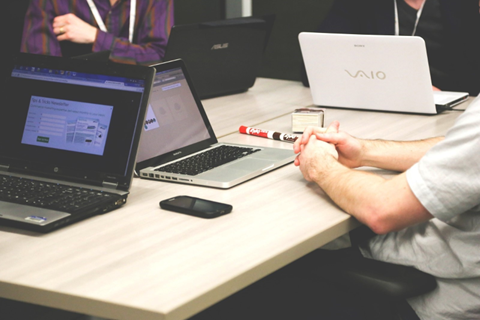 Let's take a closer look at each of the features common to most CRM mortgage software to see how it can benefit you and your operation:
1. Automation
Automation offered through CRM means you will spend less time manually entering contact, sales, and marketing information into the system. More than that, CRM automation cuts down on the time it takes for communication and follow ups, creating more time for the best mortgage brokers and lenders to meet with customers and nurture relationships.
2. Loan pipeline management
Mortgage CRM software typically ties in with existing loan origination software (LOS) systems to improve loan pipeline management. This type of integration usually allows lenders to view loan reports on demand, as well as track loans while they travel through the LOS and synchronize key data, like 1003 application data and loan status values. The benefit is mortgage lenders can access loan information, contact information, and phone call and email history—all in one place.
3. Referral partner marketing
Mortgage companies benefit greatly from programs that facilitate drip marketing campaigns and campaign tracking to send messages targeted to referral partners and clients. Tracking these types of campaigns helps mortgage lenders better understand how to cultivate and reward clients/partners for their loyalty.
4. Regulation compliance
It is critical that mortgage lenders are aware of new regulations and compliance issues in the mortgage industry. Integrated compliance modules are available in some mortgage products to help guarantee that business operations follow regulations enforced by organizations like the Federal Housing Administration.
5. Mortgage event alerts
With successful CRM software, mortgage lenders are alerted to important events, like which clients want to refinance several months or weeks in the future. There are CRM systems that have news update applications to provide the most up-to-date information, like increasing annual premiums or changing up-front mortgage insurance rates, for instance.
Yes, mortgage brokers use CRM software, which is otherwise known as customer relationship management software. In fact, CRM is a must for small businesses in most industries. In the mortgage industry, mortgage companies, mortgage brokers, mortgage loan officers, and lenders all reap the benefits of CRM.
There are many benefits to adopting a CRM platform in the mortgage industry. The obvious benefits are that mortgage CRM software helps mortgage brokers and lenders excel at numerous tasks that are confidential, time sensitive, and business building, including the following:
Automating marketing efforts
Centralizing all communication with current clients
Closing mortgage deals
Maintaining communication with leads and prospective leads
Following up with realtors
For mortgage brokers, CRM enables industry-specific customisation and application. This is especially useful when converting mortgage loan borrowers and building trust among your customers. Deciding to purchase a property and take out a home loan is often one of the most significant decisions a person will have to make in their lives.
It is critical that prospective home buyers are reassured that their mortgage broker or lender is offering the best possible knowledge and service when placing their assets in their hands. Having a CRM that is fast, responsive, and intuitive goes a long way in establishing that trust and confidence.
Mortgage CRM software has many functions. It can automate numerous day-to-day marketing and loan processing, as well as facilitate marketing efforts and increase customer service. However, to get the most out of mortgage CRM software, it is important to know which questions to ask so that you can find the best fit for you and your company.
Here are the best questions to ask yourself when evaluating mortgage CRM software:
Are you hosting the software locally on your own servers or are you shopping for a cloud-based solution?
Are you integrating the software seamlessly with your existing LOS system for loan visibility?
Are you integrating the software with other existing legacy systems like accounting or ERP?
Do you require a web-based customer portal which allows customers to access loan applications and online information?
Do you need multi-channel marketing capabilities like email, phone, etc.?
Are you going to produce and send a lot of content and documents to send to your customers and clients?
After you have asked and answered these questions, you may want to explore these mortgage CRM software options to see which one will work best for you and your company:

See our CRM software review page for more options.
CRM works in real estate in numerous ways. Here, we will focus on six practical ways that CRM benefits the real estate industry. These include:
Maintaining data organization
Improving lead generation
Managing information in a centralized place
Personalizing services
Generating reports
Developing networks
Let's take a closer look at the different ways CRMs work in real estate:
1. Maintaining data organization
Mortgage companies benefit from maintaining data organization with CRM software since it helps manage large databases and data sets. Smaller mortgage companies also benefit from CRM software data organization because the software increases data storage requirements in the long run and saves time in future data organization. Additionally, CRM eases the onboarding process, enabling new hires to review and access information more easily.
2. Improving lead generation
CRM can also improve mortgage companies' lead generation by analyzing user activity online. Mortgage professionals can review this using metrics that are associated with the organization's website, advertisements, social media, and newsletters. Mortgage companies can also use CRM to more accurately determine their clients' interests, which can lead to customized content on company websites to improve leads.
3. Managing information in a centralized place
CRM enables real estate professionals to navigate significant amounts of data—including advertising and business metrics—which helps to develop calendars to communicate more effectively with customers. This approach accounts for past and future clients and can lead to word-of-mouth marketing, which can then lead to finding new homes on the market.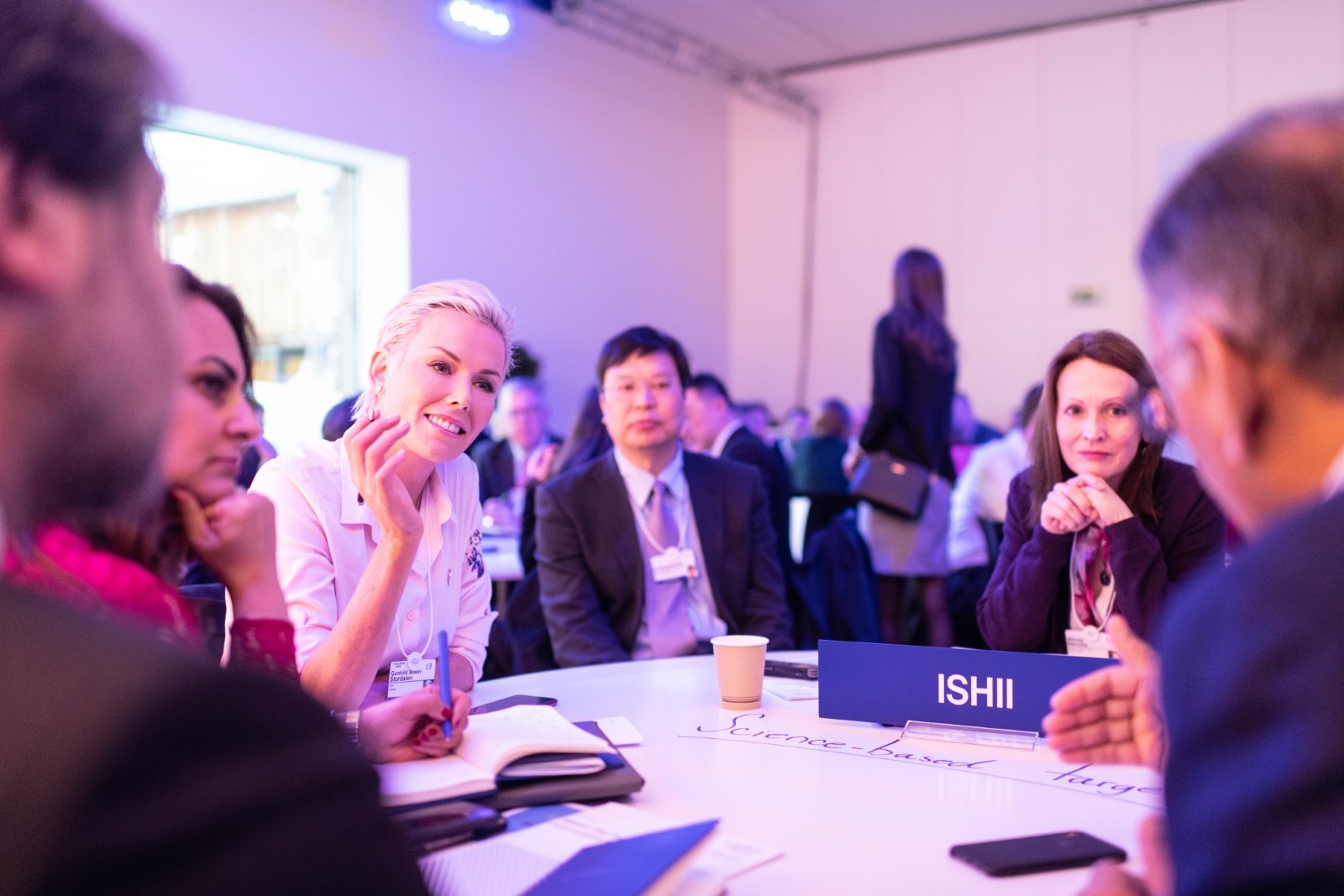 4. Personalizing services
Prior to making sales, CRM helps mortgage professionals personalize their services to establish stronger customer relationships. By showing customers homes that interest them, personalized services allow real estate professionals to advance client relationships, which increases the chances of customers wanting to purchase the homes.
5. Generation reports
Centralized data helps develop and analyze reports on mortgage professionals' clients, helping managers track their performance and review the success of the company's sales. CRM software also uses filters to develop reports, depending on the data selection, like sales prices for properties and commercial real estate.
6. Developing networks
By increasing referrals and overall clientele, mortgage professionals can widen their networks. Some customers need access to services, which means that if you provide them with referrals through CRM software, you can help them develop their networks. Doing so can benefit companies by improving their relationships and providing more opportunities for mortgage professionals to network.
Do you feel that mortgage CRM software would benefit you and your operation? See our mortgage broker software reviews page for more options.
Do you have experience using CRM software? Do you think it is an effective tool to stay connected with your clients throughout the mortgage loan origination process? Share your CRM software review in our comments section below.