The country's top wholesale lender has made changes to its Elite loan program, dropping the loan limits for eligible loans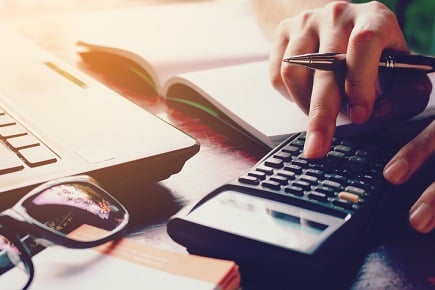 United Wholesale Mortgage (UWM), the top wholesale mortgage lender in the country, has dropped loan limits for its Conventional Elite borrowers. As of today, it's offering its best rates to borrowers from $125,000, down from the previous loan limit of $200,000.
"We're excited to make this change to help our mortgage brokers compete and win even more loans in their local community," said Mat Ishbia, president and CEO of UWM. "Expanding the Elite program was the obvious choice as we want to continue to help our brokers grow and more consumers throughout America get a great deal on a mortgage."
The Conventional Elite program combines great pricing for the borrower along with the fantastic service and technology that UWM has always been known to deliver to clients. Now borrowers with a 700+ FICO score and at least 20 percent down can take advantage of the great program on Elite Conventional.
UWM has always offered Elite programs down to $125,000 on its FHA Elite, VA Elite and USDA Elite programs and that will continue.
UWM was also recognized as the nation's No. 2 overall mortgage lender, behind Quicken Loans, according to data compiled by Inside Mortgage Finance. UWM outpaced big bank lenders Wells Fargo, Chase and Bank of America in overall lending in all four quarters of 2019.