CEO credits resurgence of broker channel for company's stratospheric growth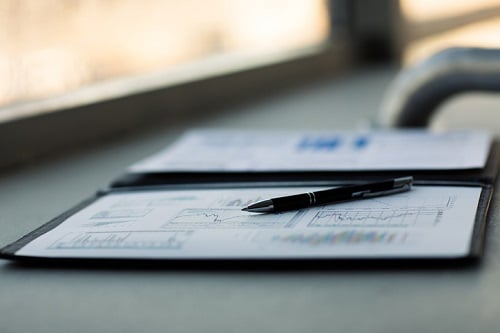 United Wholesale Mortgage shattered an industry record in 2019, posting more volume than any other wholesale lender in history.
The Michigan-based wholesaler posted $107.7 billion in mortgage volume in 2019, breaking the previous industry record of $103.3 billion set in 2005 by Countrywide Financial. UWM also more than doubled its 2018 production of $41.5 billion and locked its title as the nation's top wholesale lender for the fifth consecutive year.
"We are proud of this amazing growth in 2019, which is truly tied to our mortgage broker clients, along with our 5,000 team members at UWM," said Mat Ishbia, president and CEO of UWM. "We are ready for 2020 and will continue to stay focused on helping our clients compete and win."
Through the first three quarters of 2019, UWM posted a market share of 32.7%. Its year-over-year growth from 2018 to 2019 was 159%, more than any other wholesale lender in the country.
Ishbia credited renewed borrower interest in the broker channel for the company's growth.
"Our growth is aligned to the growth of independent mortgage companies," he said. "Brokers have chosen to work with us because of the great client experience, technology and speed we provide them. The wholesale mortgage channel grew because more borrowers are realizing they get the fastest, easiest experience with the lowest rate by partnering with a local mortgage broker."
UWM was also the country's number-two overall mortgage lender, behind Quicken Loans. The wholesaler outpaced Wells Fargo, Chase and Bank of America in overall lending in all four quarters of 2019.
The company recently purchased an additional 900,000-square-foot building to add to its current 600,000-square-foot headquarters in Pontiac, Mich. The company said it expects to hire 2,500 people in 2020.