"When you bring strategies congruent with your vision, then it's a recipe for success"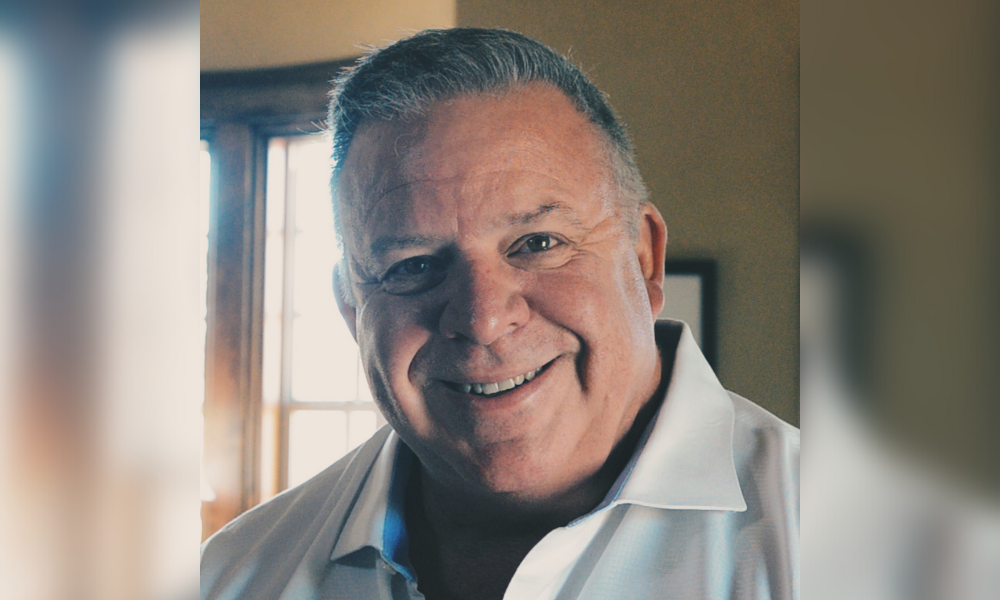 Joe New (pictured) has been in the sales game long enough to know that in order to leverage his business, he needs to have a crystal clear vision and do things only a few would dare to try.
"The normal loan officer starts out, sometimes for years, spending two or three months building up their pipeline and about two and a half weeks to three weeks micromanaging the pipeline and blowing it out," New said. "Then they find themselves in the position of going back and repeating the same cycle—wash, rinse, repeat. So as a result, they're three months building up their pipeline, two and a half weeks blowing it out and starting all over again."
The 20-year mortgage veteran told MPA that he'd built his business around referral by design, wherein nearly one-third of his business comes from his database of real estate agents.
"I'm always looking for a way to move the needle to increase that database, but if there's a hole in my business, it's probably in moving that needle. Years ago, I quickly realized that I was never going to be able to do this at a high level and follow the normal loan officer's pipeline," New shared.
When he was just starting out, New outlined his entire operations to figure out what works for him, summing up 168 different things that happen on a loan transaction. And while he knows that he could do them all, New admits that he was only good at about five or six of them. So, he decided to gamble and hired his first assistant even though he only had enough money to pay her for three months.
"It was a strategic bet for me, and I thought if I can create a way where I can do these five or six things, then if everything else became someone else's job description, I could win at this game. I found if you put your money where your mouth is, and you realize that without change, you can only sustain this for three months, you have to go out and produce, right? I did those six things every day, all day long, and 90 days later, things looked completely different in my world," he said.
Today, he's a branch manager at Cherry Creek Mortgage with five members on his team. Aside from running his production line, New also coaches other loan originators and helps them understand how to level up their business. One thing he always tells them is that having a clear vision is a must.
"A vision does a couple things for you, and it's similar to a flight plan. First, it keeps you focused, but more importantly, it helps you say 'no' to good ideas and 'yes' to great ones. I believe people need a vision for their business," New said. "No matter if you're only doing two or three loans a month, lean into the idea of having a vision. And then when you bring strategies along next to it, congruent with your vision, then it's a recipe for success in the long-term. Create goals that can be consistently accomplished and execute them over a long period of time."
New believes that if you don't know what you want your business to look like and feel like you don't know what you want your day to be like, then you're really starting off backwards. But he understands that it's not always that simple. That's why his next tip for new originators is to go out there and find a way to have 15 meaningful conversations about real estate with someone new every day. He stressed how crucial it was for him to know and understand how agents drive their business, as well as their pain points. It is through this way that he has become a good partner to them, and it also helped him identify his vision.
"There's only a thousand different ways to do this. You've just got to find the one that's authentic to you so that you can be the same person at work as you are at home. And you've got to create your value proposition," New said. "It takes a little work to do that. I know that sounds hokey and crazy, but I'm telling you, it is the thing that changed my business years ago. I was strategic about who I wanted to be and how I wanted to serve people."