Veteran originator shares two methods crucial to his success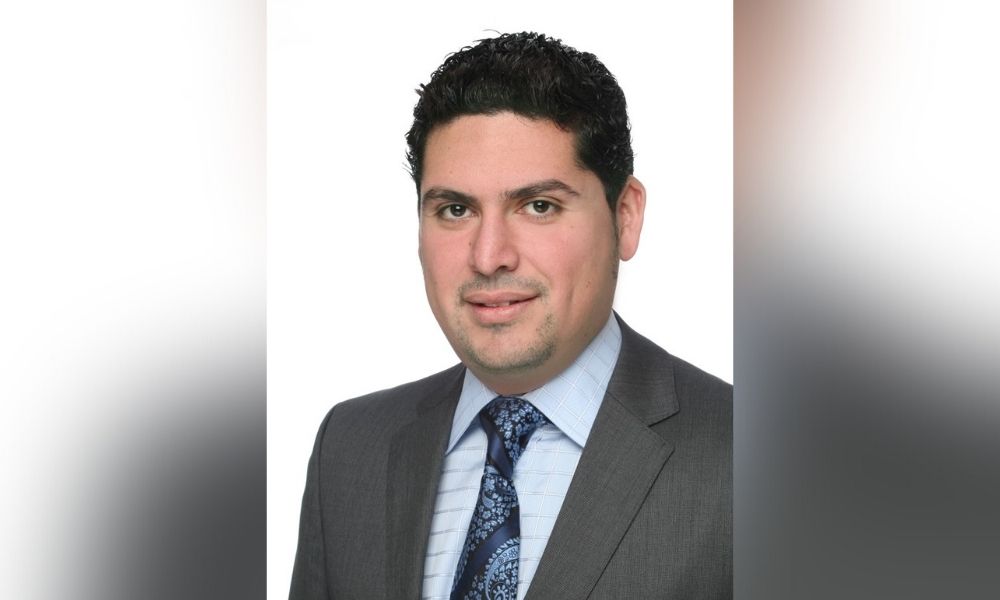 Gibran Suffy (pictured) has two methods that have helped him make a name for himself in San Diego and outperform other originators.
"First, be true to the goals you set for yourself and track your metrics – try tracking the number of applications taken in a day or week, the number of credit pulls you do, locks and files into processing, approved docs and funded," Suffy, regional sales manager at Planet Home Lending, told MPA.
This may sound like an arduous task for some, but Suffy – a 19-year mortgage veteran – swears by it. "A day has only eight to 10 productive hours. Focus on maximizing each one," he said.
Read next: LendingHome sales director on building a career in fix-and-flip lending
Another crucial best practice for originators, he suggested, is to know your system.
"Becoming a subject matter expert in every system you use creates efficiency, confidence and volume. Know Encompass, your pricing engine, your CRM, credit vendors, appraisal management, and marketing automation," Suffy said. "It's staggering how many originators know the basics then lose a lot of time because they don't price a loan correctly or can't tell the borrower how to overcome a challenge on the POS."
Read more: Don't fear the tech, head tells feet-dragging brokers
System mastery, along with the right resources and a stellar team, are the major factors that have enabled Suffy to close loans in 15 days or less.
"The unparalleled support I have from my team allows me to execute seven days a week and close loans on short notice," he shared. "When I meet with industry participants, the biggest thing I want them to know is any producer of my caliber has 25,000 transactions under his belt, a five-star Google rating, and access to a wide variety of home loans. And I can execute amazingly well because I have dedicated processors, an operations manager keeping applications moving and assigned underwriters and closers who close quickly."
Ultimately, it all comes down to providing five-star service, Suffy said.