He gives his take on closing loans fast in a low-inventory market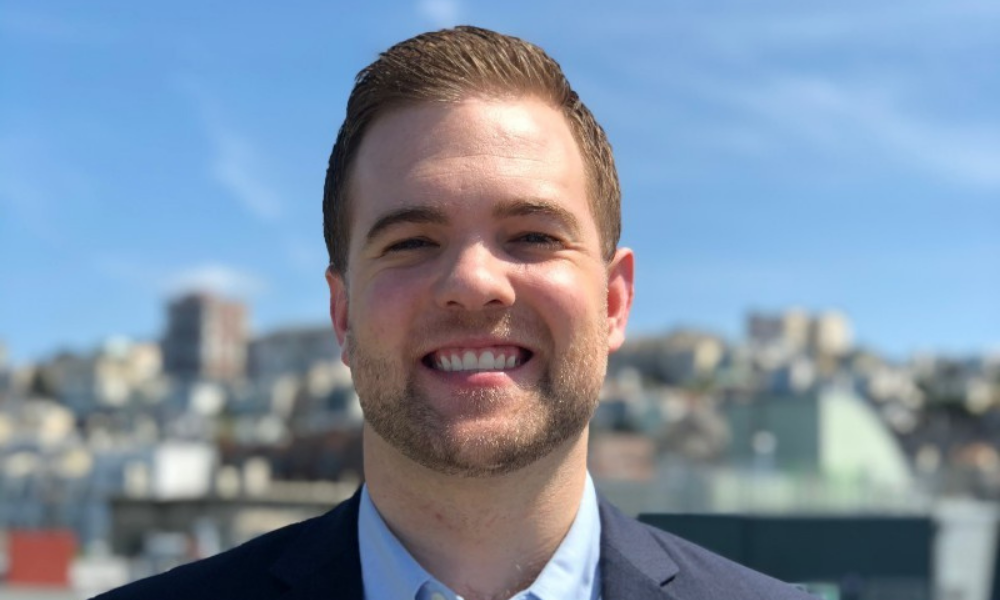 If there's one thing Charles Goodwin (pictured), director of sales at LendingHome, excels at, it's helping clients build wealth through real estate.
Goodwin started his real estate lending career with San Francisco-based LendingHome, an online mortgage marketplace for real estate investors whose businesses are centered on buying, fixing up, and selling homes at a profit.
"Real estate appealed to me because it's a very unique asset class that has been strong in the United States for a long time. I think it will continue to be strong for a long time," he told MPA. "Then, after joining LendingHome, I discovered an unintended benefit. I actually took to the aesthetic part of real estate. I found it very rewarding to start with a property, something dilapidated or uncared for, and then turn that property into something gorgeous. Most people we lend money to say the same thing. When the work is done, you're standing in front looking at the home and judging it from a design and visual aspect, and you say, 'This is a very cool place to live. I did that.' It really gives you a charge."
Read more: Capture the next great fix and flip opportunity
Goodwin said he often works with first-time borrowers, who have only sold one house, bought one investment property, or just made their first deal. As an investor himself, Goodwin knows how tense this experience can be and how it "plays havoc with people's nerves."
"To be able to help somebody through that experience, to help them see a successful outcome – in a sense, change their financial situation – can be super rewarding," he shared. "I've seen borrowers who came back six months later to say, 'Hey, that first project was a success. I'm looking for my next project. It's helping me build income for retirement or helping me move away from my full-time job and work for myself.' During those moments, I don't take it for granted that I'm helping people realize their dreams, and those are some of the best days I've had in this job."
Goodwin pointed to the importance of leveraging data and technology to help originate and close loans faster. He said that in a competitive market, with so little inventory available, it helps investors to have a lender on their side that can close deals rapidly so they can win properties over other offers.
"For most investors, one of the biggest challenges is the dramatic lack of available houses in traditional outlets, like the multiple listing service (MLS). Owner-occupants are making sure that everything's flying off the MLS. There are no courthouse auctions because, in many states, landlords still aren't allowed to foreclose on residential properties due to moratoriums. Those types of things are leading to a lack of inventory for many clients who haven't been able to adapt and find new methods of acquiring new properties," he said. "For our clients, speed and dependability from a lending partner are often critical to getting a deal done."
Part of his job at LendingHome is helping investors source properties through the company's Property Marketplace. To date, they have financed around 35,000 projects with $7.8 billion in loans, Goodwin said.
When it comes to career lessons learned, Goodwin advises originators to pay close attention to their customers' wants and needs and really understand what they're looking to solve.
Read next: Why fix-and-flip should be in your toolbox
"Every customer is different," he said. "So, if your focus is on serving and understanding an individual customer and treating them as uniquely as possible, that can go a very long way to increasing your success. You have to be the driver of your own success."
He has also learned the value of controlling his own learning and development.
"Your manager will provide tools and help you and provide advice, but ultimately you control your own growth. And that's what we always advocate for," Goodwin said. "So, seek out ways to learn from other people and other departments. Understand what each department is trying to accomplish and recognize that it may be different from your own goals and priorities."