He also shares how he builds a referral pipeline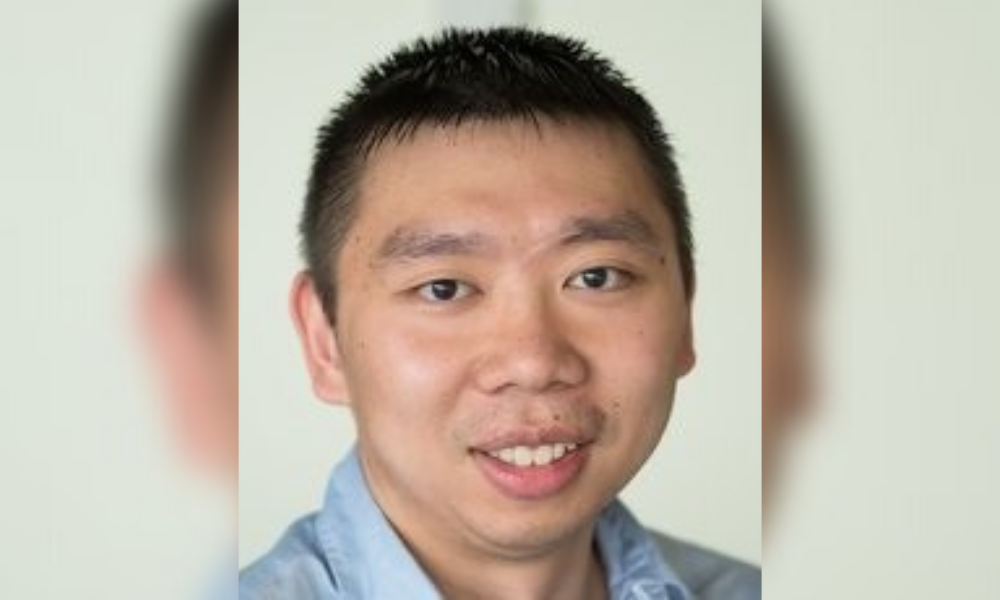 David Wu (pictured) knows that housing booms don't last forever, but regardless of the current market conditions, he's always working on ways to improve his business.
"It is important to recognize that the industry is always changing. You have to be agile and willing to adapt to those changes. Just because you do things a certain way and have had success in that way does not necessarily mean it will work well going forward. You cannot count on doing the same things over and over again expecting success because there are so many moving changes and factors in play. So stay focused on being agile."
Read more: Five tips to help non-QM originators navigate the end of the refinance boom
Wu entered the mortgage industry in 2011 as a loan officer at New Penn Financial (now NewRez), where he is now a senior mortgage consultant. Wu told MPA that he had zero idea about mortgage but was attracted to the sales aspect of the job.
Wu also spoke about dealing with prime mortgage loans early in his career and how financing self-employed borrowers have taught him that hard work pays off if one is willing to go to great lengths to close a loan.
"For this one particular deal a number of years ago, I was working on a condo loan and found out the condo association was not an approved condo that we had an existing relationship with," Wu shared. "I remember pushing really hard for this particular deal to try and actually get that condo association approved with our company. I emailed certain channels through Newrez, and I worked with our condo team to contact that association."
He eventually got the condo association approved and was able to close the loan. The association also listed him as their mortgage lending contract for their entire association, which has allowed Wu's business to really take off.
"I work to ensure the customer is comfortable with me and trusts me. I believe that has allowed me to be successful because at the end of the day, where I differentiate myself is by making sure the customer is comfortable with the transaction," he said. "Buying and refinancing a home is one of the biggest financial decisions in a borrower's life, so gaining trust and ensuring comfort and trust throughout the process can completely make or break the borrower experience."
Wu believes that mortgage professionals should give greater focus on turning leads into repeat customers. He laid out the ways he strengthens his pipeline, which starts with ensuring his clients know upfront that he is the main point of contact even though other people, such as the processors, will be in touch throughout the loan origination process.
"I make it a point to be clear with borrowers that they can always reach out to me during any point of the process. I engrain the sentiment that I am here to answer questions and make the mortgage loan process as pleasant of an experience as possible for them," he said.
"If you provide great customer service and demonstrate expertise in providing the customer with the right product to meet their specific needs, you should ask them for a referral once the loan closes – it is the key to building your referral pipeline."
Read more: How to win your client's loyalty (according to top originators)
Now that he has built up a strong roster of deep customer relationships, his day-to-day is focused on reaching out to current customers and supporting new ones that are reaching out to him. In 2020, Wu closed around 550 funded units and roughly $140 million in loan volume.
"I credit my success today to not being afraid to ask questions. My advice to new originators would be: Don't hesitate to ask a lot of questions. Ask questions all the time and be sure to learn all of the products. Soak in all of the knowledge you can," he said. "There are so many different unique scenarios that can play out, and it is OK to make mistakes if you do not know something. But it is just as important to learn from those mistakes and carry those lessons learned to build on your knowledge going forward."