CEO explains unique opportunity of house-rich owners in rising rate environment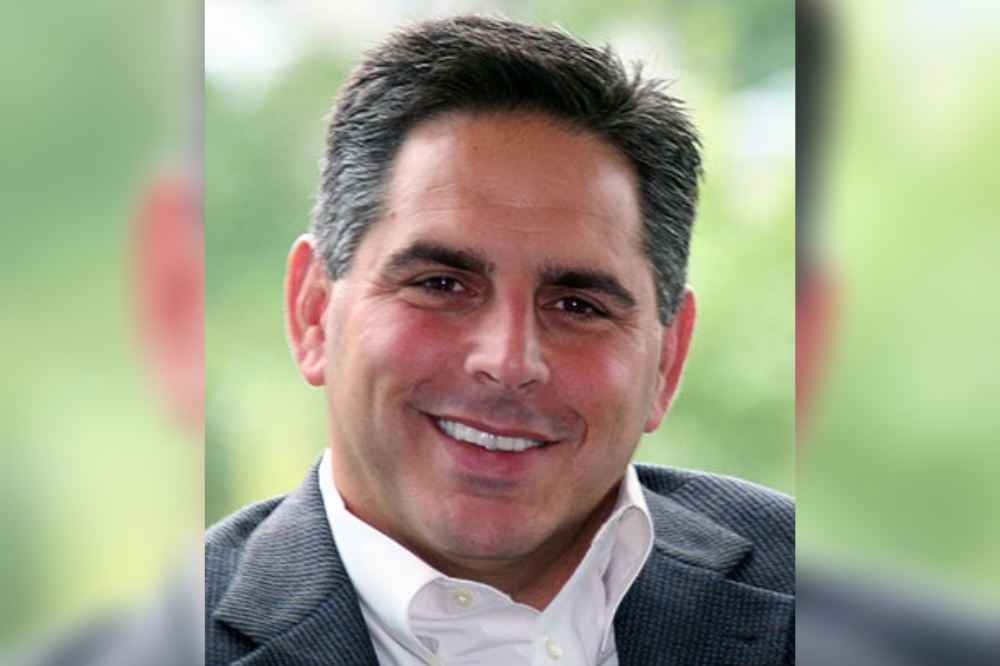 Rapid house price acceleration that followed the initial lockdowns in March of 2020 has sent homeowners' equity skyrocketing. According to CoreLogic's Homeowner Equity Insights Report, between Q4 of 2019 and Q4 of 2020, US homeowners with mortgages saw their equity increase by 16.2%, which translates to an increase of $1.5 trillion in value.
The rise of house-rich owners and dramatic increases in home equity represent a range of opportunities for originators. While refinances set the tone of the last year, rates are beginning to rise making some of those deals less attractive. The simple draw of taking cash out of a home, however, should keep some refinances coming while other alternative means to turn home equity into wealth-building cash can start to generate serious business for originators.
"There was good equity to begin with," said Jerry Schiano (pictured), CEO of Spring EQ. "Home prices have gone up and people have increased their equity. It hasn't appeared overnight, it just took a while after the crash of 2008, but now we're seeing the icing on top of that, with record equity growth for the last couple years. Now we're seeing much more of that because of today's rapid appreciation, especially in the suburbs."
Read more: "This might be the first time I have ever welcomed a change to our industry"
Schiano noted that there's something of a nationwide trend in this equity growth. While suburban markets and mid-sized metros have led the growth charge, especially during the pandemic, inner-cities have been held back a bit. While longstanding performers like Florida are continuing to grow, Schiano noted rapid growth in states like Pennsylvania which hadn't really enjoyed a "hot" housing market up to this point.
Rising home equity and house price appreciation presents a few opportunities for originators, according to Schiano. First, as borrowers and homebuyers see their budgets stretched, originators refocusing on purchase can win lifelong business by securing solid deals for their clients now. Second, originators can help homeowners take cash out, using a whole range of options.
While rate upticks mean that cash-out refinances might be less attractive for clients, it's worthwhile to remember we're still in a low-rate environment and the cost of a refi is far from onerous. Home equity loans and lines, too, might prove more attractive in Schiano's opinion. For homeowners who have already locked in an extremely low rate on their primary mortgage, a mortgage pro can likely make a strong case for that home equity loan or line, especially if the client needs cash out for a specific goal like home improvements.
It's crucial in these situations to interview your client and ask what they need to use their home equity for, Schiano said. If a client is planning to do a renovation, for example, before downsizing out of the house in a few years when the kids leave home, Schiano wouldn't recommend a cash-out refi. Even if the rate is lower, the costs of that deal for a short-term project make the economics unattractive. Originators, in Schiano's view, need to be asking what exactly the customer needs, how long they expect to be in the house, and what other debts they're carrying that could factor in.
Read more: Is building your own tech platform the answer for originators?
Those questions are especially important after a dramatic rise in home equity. Homeowners may be tempted by their new 'house-rich' status to start using their home as a piggybank. In the face of that, originators need to emphasize the affordability issues a client might quickly run into if they use home equity loans to buy a boat.
Providing prudent advice and efficient service could be the difference-maker for originators in today's market, Schiano explained. The rise in home equity represents an opportunity to make up volume originators are currently losing from refinances. What they need to do, he said, is pick their path and stick to it.
"What happens in an easy market like the one we've just come from is originators get opportunities because their phones are just ringing off the hook," Schiano said. "That market might not be completely over yet, but it's going to be over soon. The question now is 'what am I going to focus on in future?'
"I see a couple of opportunities. One is to make sure that I have all my realtor relationships as tight as possible and I provide the greatest service…The second thing is, after having a great year, mortgage pros have done business with these customers and they should keep talking to them. If you provided someone the financing for their house, I think you should call them after three or four months and ask how they like their new neighbourhood and how they like their new house. Let them know that if there's ever any need for cash to make improvements, you have something for them. I think that's just good customer service."